Rather than spending the summer vacations at home,
why not join the 3 day summer camp and have some creative, fun, and magical moments with us.
We cordially invite the students from age 5 to 10 years old ( up to class 5) to take part in our 3 days summer camp from 29 May(Monday) to 31 May 2023(Wednesday).
The camp will be conducted from 10:30am to 12:30pm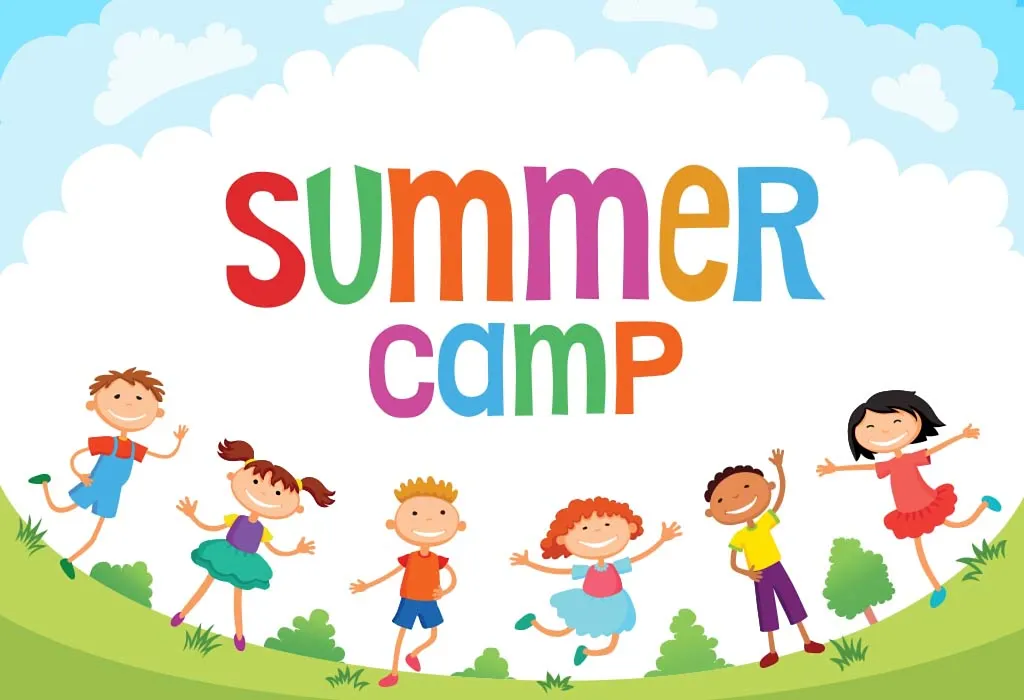 With a motive of making this summer break memorable we are organizing the summer camp 2023 which includes lot of fun activities for kids. This is a special camp for the kids to come together and have fun. They will be learning new things in a safe environment and will be making new friends which will further lead to developing their social skills and confidence. The majority of campus activities focus on having fun with learning and also providing them hands on experience for each activity.

Hurry up! Join the camp for just Rs 899. Be the early bird and reserve your seat.
Register now by scanning the QR code below.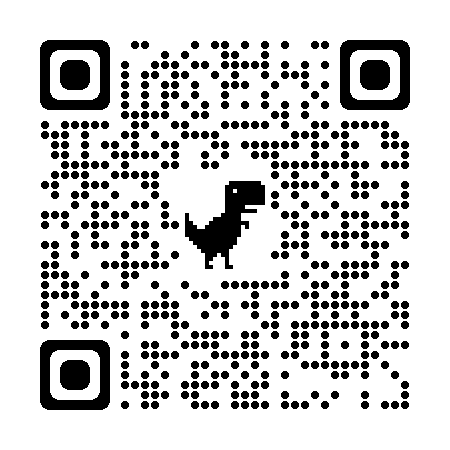 To know more about this, email us at info@kiwami.in or call us at 8298292817.
We invite all children from age 5 to 10 (up to class 5)to participate in the event
Please find the schedule of the event below:
Day 1- 29th May 2023(Monday)
Art and craft
Fun games which enhances mind-building skills
Stem activity related to chemical reactions

Day 2- 30th May 2023(Tuesday)
Let's know Japanese
Stem activity related to Atmospheric pressure
Fun games which enhances leadership, team building and coordination skills
Day 3- 31st May 2023(Wednesday)
Show your talent
STEM activity related to internal forces / colored science by understanding balance
Fun games which enhances personality development, hand-eye coordination, thinking and communication skills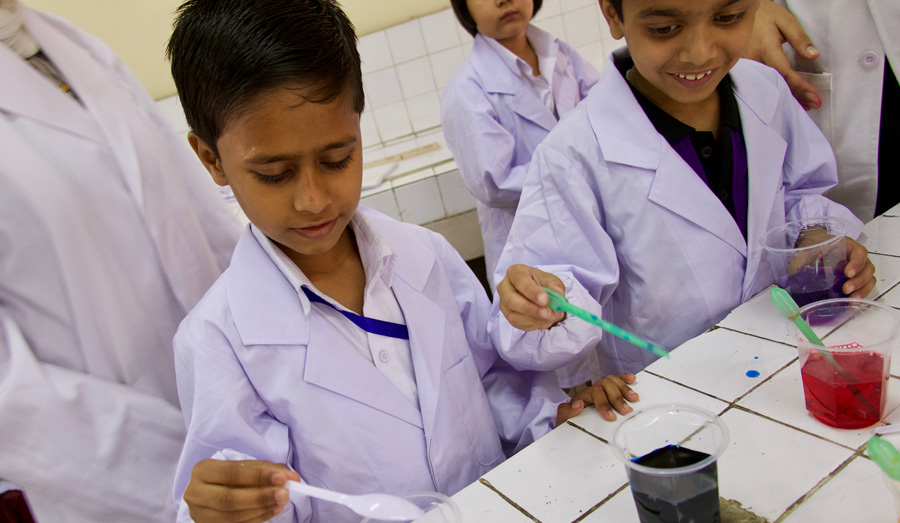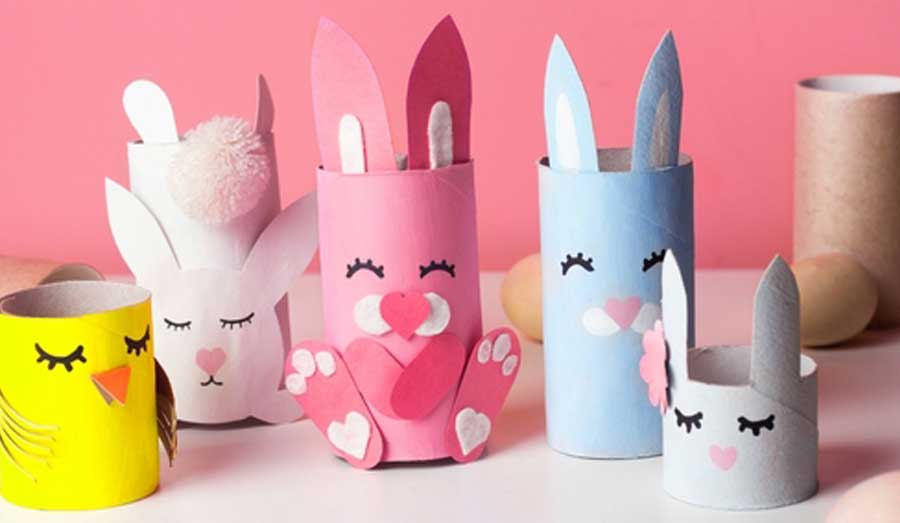 Please note that you have to bring your basic stationery from home.
Date: 29th May to 31st May
Time: 10:30am to 12:30pm
Venue: KIWAMI Ranchi, H-117, Near Sahajanand chowk, Harmu housing colony, Ranchi-834002