Japanese Language Course
Become specialised in the Japanese Language based on the CBSE Standard for Japanese Language Education. Gain proficiency in 4 writing systems of the Japanese language: Romaji, Hiragana, Katakana and Kanji. Become a Master in the skills of reading, writing, speaking and listening and the training is provided by highly experienced instructors who have helped many pass the proficiency test with flying colours. The best part of the course is that along with the language learning, students are also given insight on the mannerism and culture observed in Japan.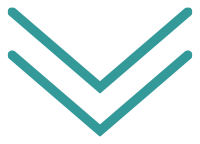 Highlights
Unique Japanese Teaching Methodology
We impart knowledge of the Japanese language with our uniquely and meticulously designed cumulative curriculum based study-material with the help of animated story videos to make the learning quick and impactful and interesting to students.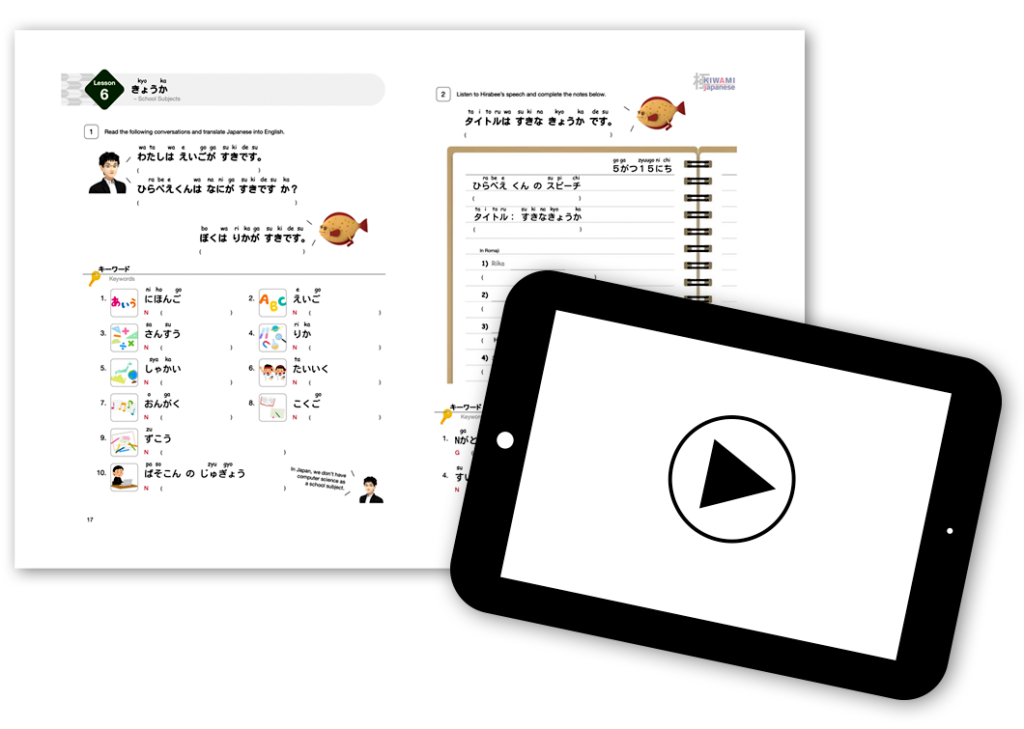 Certified JLPT qualified teachers
Well qualified teachers to guide you step by step from beginning to Advanced level.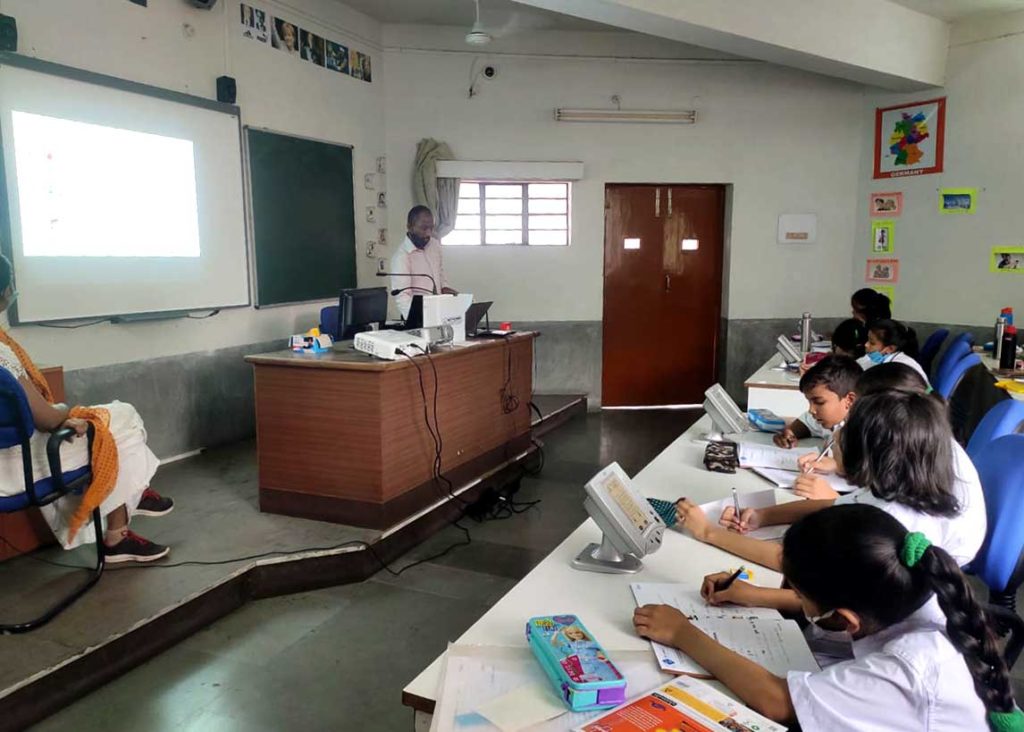 Focus on phonology
and word-pitch accent system
Carefully designed audio files for teaching sounds of Japanese language vocabulary in native accent.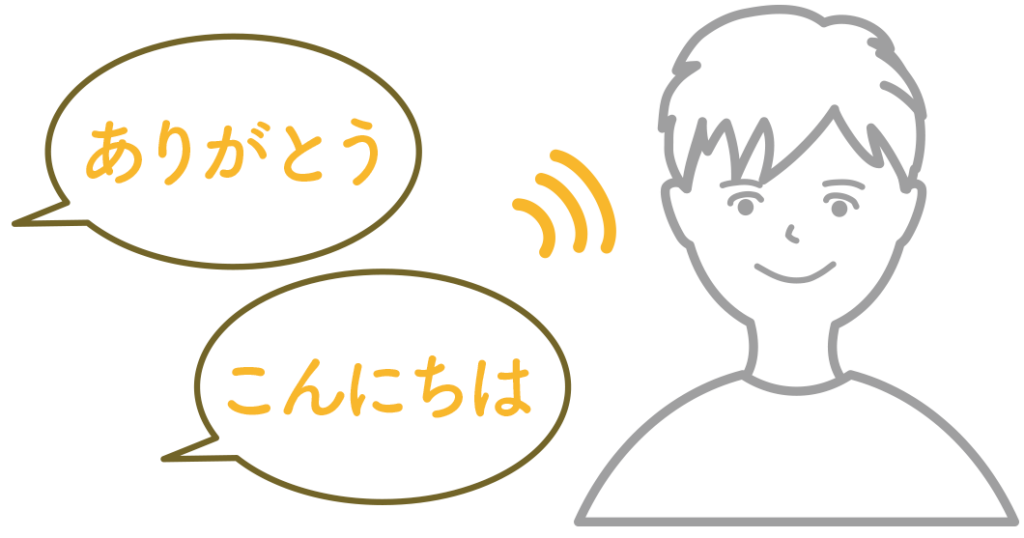 Learn 1000+ vocabulary and building block of Japanese Grammar
We make students learn Japanese vocabularies and sentences through animated story videos in Japanese language which are specially & specifically designed for easy learning.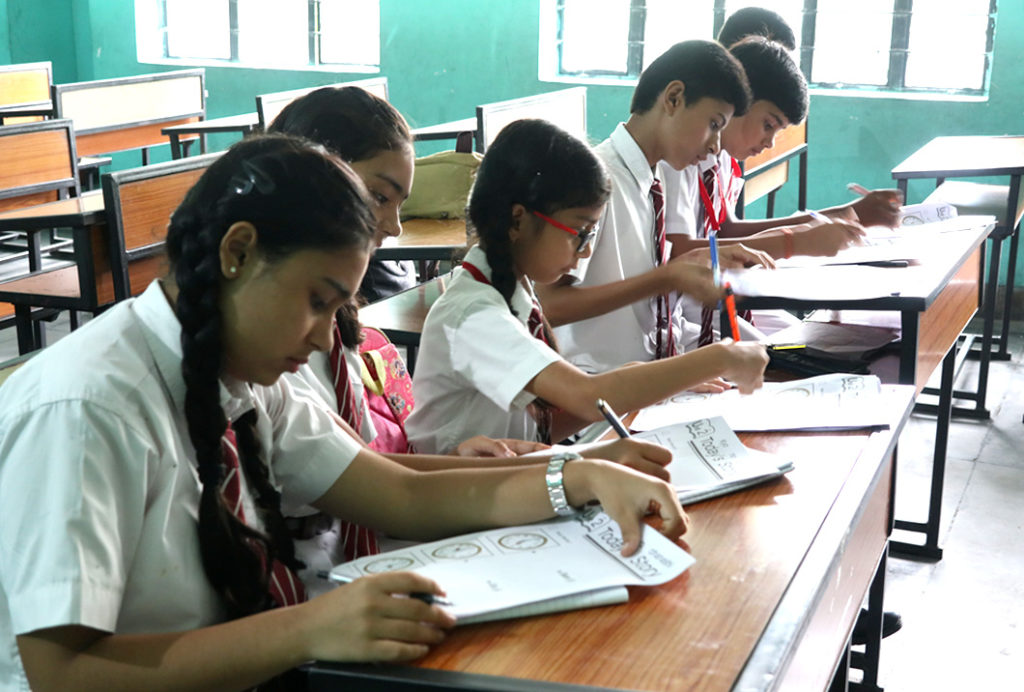 What do we provide?
Teacher
We provide JLPT Certified teachers who are well-experienced in teaching Japanese language.
Teaching Material
Worksheets/Textbooks
Students learn and practice by listening, writing, reading and speaking.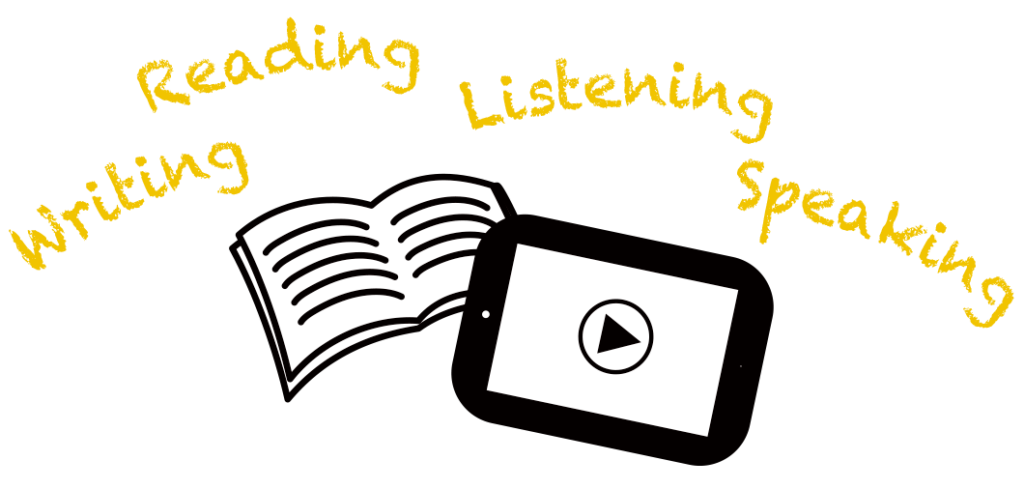 Activities
We are teaching through the videos, interactive session and role play so that students will learn the language in an easier manner. Humorous activities are conducted in the class to gain insight into the Japanese language.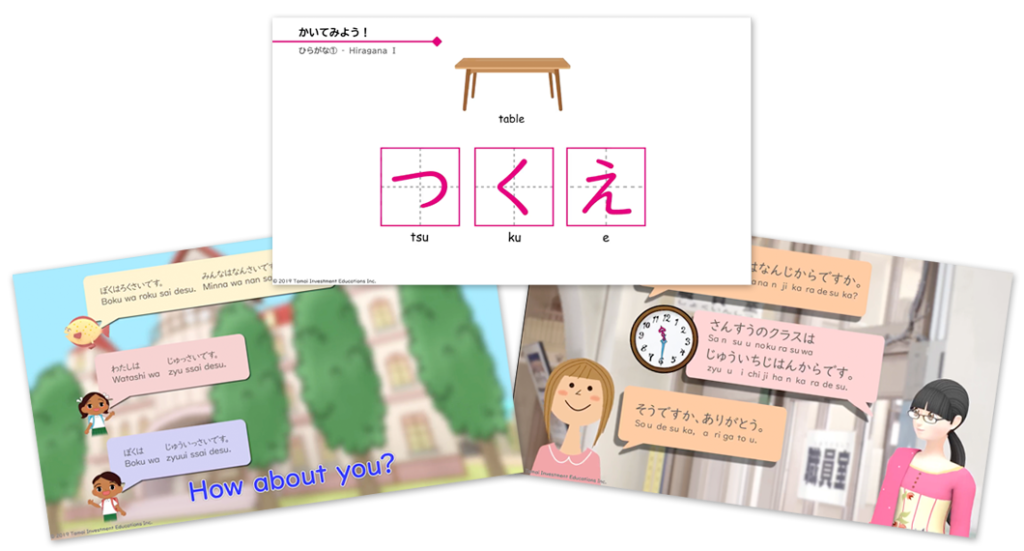 Assessment test
Assessment tests shall be conducted once in a month to assess the comprehension of students.
Benefits of KIWAMI Japanese language

Learning a unique language like Japanese gives a student self-confidence and pride.

It teaches new learning skills, such as ways to increase concentration and listening. The new cognitive skills also improves the student's performance.

Teaches the value of respect and admiration for other countries and cultures as well as for their own country and cultures.

Helps the student to look more critically at his/her native language.

Facilitates admittance into a good university.

Makes a student unique (stand out of the line in crowd) and globally-conscious.