Classes are the key which opens the locked door of knowledge and wisdom.
Students assemble and sit together in the class to get an education.
Online Classes
We provide our courses online where the student can access the study material from any corner and he/she is not specifically required to come to a particular place to get the education required. Online classes are in vogue these days and considering the present-day scenario, it is considered the most important aspect of education which does not restrict the flow of knowledge to any particular place. Online learning is rapidly becoming one of the most cost-effective ways to educate the world's rapidly expanding workforce. The online classes are the best gift of scientific and IT advancement.
Classroom classes
Classroom teaching teaches students how to develop organizational skills.
The physical presence of a teacher keeps students stimulated through the interactive and interesting activities. This enables students to retain more from what they have learned during a session.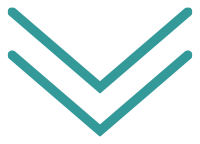 Our Programs
Ee Soroban, KIWAMI Geometry, KIWAMI Japanese, Robotics and Science lab are taught conveniently online and classroom, where the students can join the classes and continue the learning without any hindrances.
KIWAMI Japanese
KIWAMI Japanese aims to make students acquire understanding of Japanese language and culture not only to clear each level of Japanese Language Proficiency Test but also to give them opportunities for studying at universities in Japan, serving in multinational companies or working as professionals in Japan, such as IT engineers and doctors.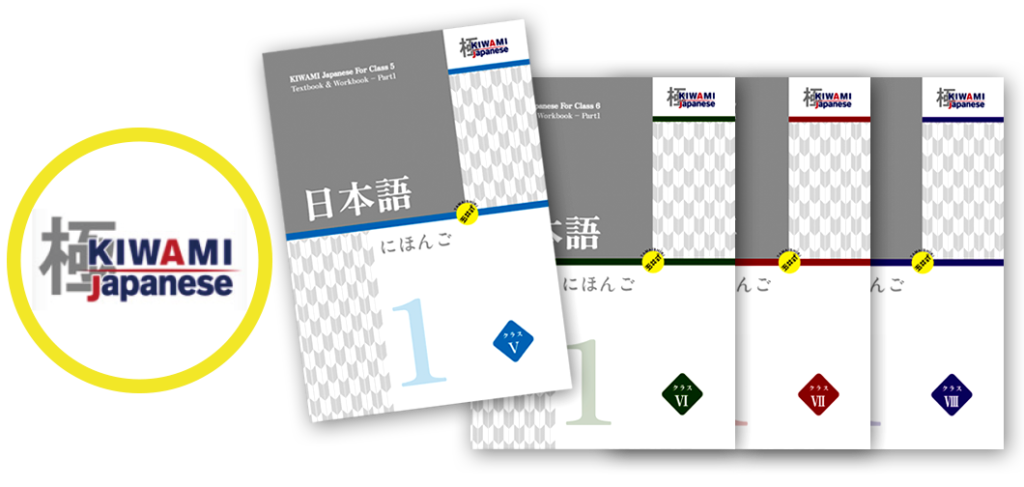 KIWAMI Geometry
KIWAMI Geometry extensively focusses on improving the fundamental concepts of children in the subject with the help of animated videos.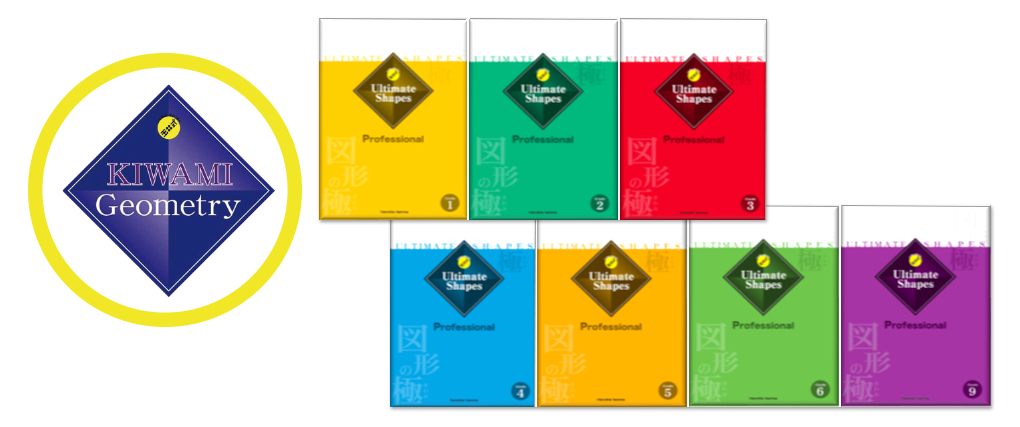 Ee Soroban
Ee Soroban, commonly known as Abacus in India, is one of our unique programs where children acquire skills to perform basic calculations to complicated calculations quickly with help of ICT medium of education.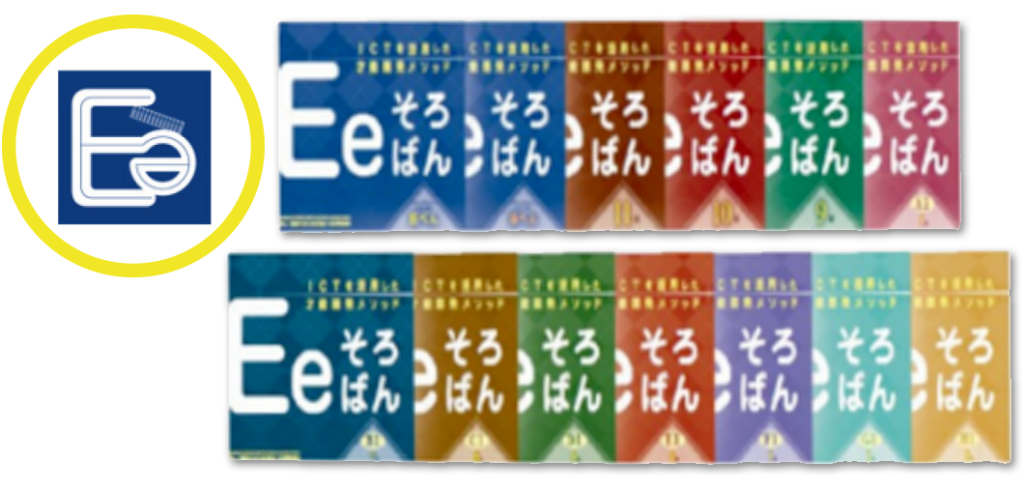 Science Lab
Science lab exclusively focuses on enabling students to understand the concepts by
providing them hands-on experience and performing experiments related to daily life applications.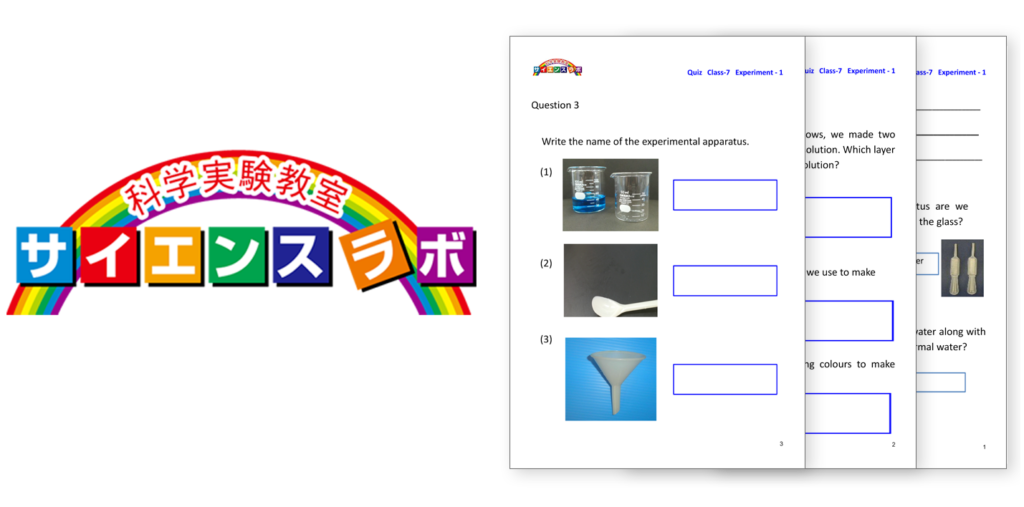 Robotics
In Robotics, we use car-type robots with sensors and students concentrate on programming the robots and thus acquire logical skills, which will help them to learn C-language in the future.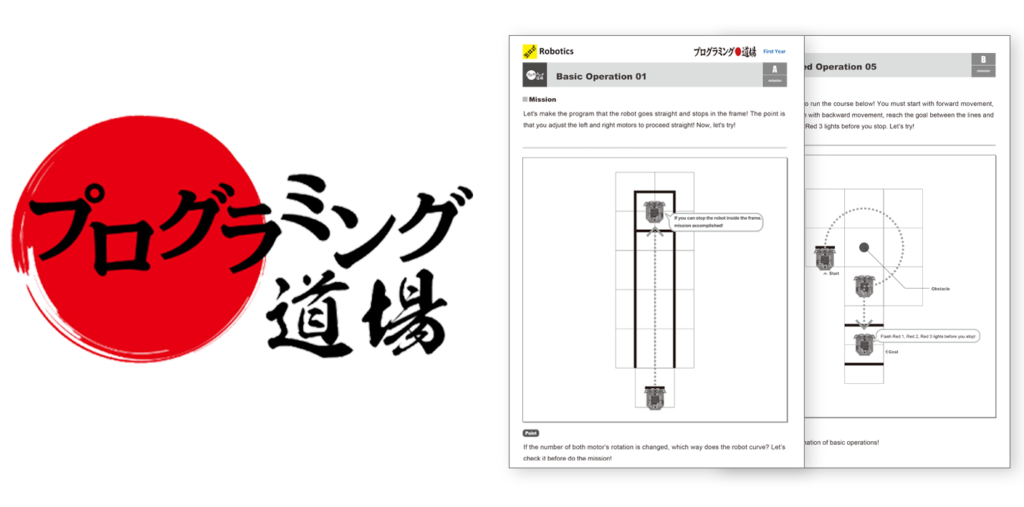 Class schedule
SI No.
Program Name
Duration
Days
Mode
1
KIWAMI Japanese for age 5 onwards
1 hour
Once in a week
Online/Classroom
2
KIWAMI Japanese for class 8 onwards/adults
1 hour 30 min
Once in a week/
Twice a week
Online/Classroom
3
KIWAMI Geometry for class 3 - 8
1 hour
Once in a week
Online/Classroom
4
Ee Soroban for age 5 onwards
1 hour
Once in a week
Online/Classroom
5
Robotics for class 3 - 8
1 hour
Once in a week
Classroom
6
Science Lab for age 5 onwards
1 hour
Once in a week
Classroom