Description
An innovative science learning solution that lives up to the true meaning of a Lab where experimentation,
innovation and experience are the key to learning.
Our program - Science lab exclusively focuses on enabling students to understand the concepts by
providing them hands-on experience and performing experiments related to daily life applications.
Students always learn best by doing. Here we are providing more than 300 science experiments, allowing students to really get into science concepts,which they cannot do in school. We feel that science not only sharpens the mind and develops the overall skills of a student but also helps in choosing their future career options.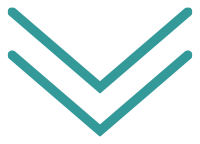 Key Features
Customised curriculum
We customise our experiments curriculum according to the school's class wise syllabus to maximise the learning outcomes. Depending on the student's class and what they learn in schools, we carefully select experiments to be conducted making sure that they are able to understand the concepts behind the experiments.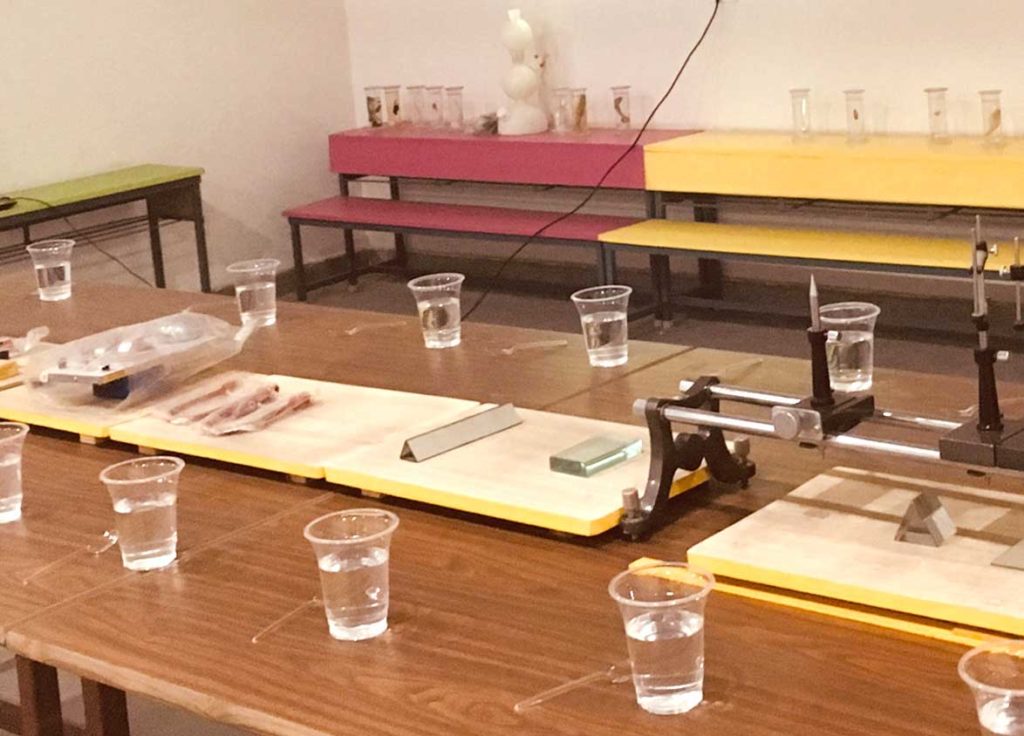 Improving problem solving skills of the students
It is not just for fun but also students are introduced to basic scientific concepts. Our stepwise easy to do science experiment helps develop a student's problem solving skill, enhances creative skill and also nurture their curiosity. Our motive is to engage students in learning, planning, organising things systematically and understanding the world of science, so that can help in their future.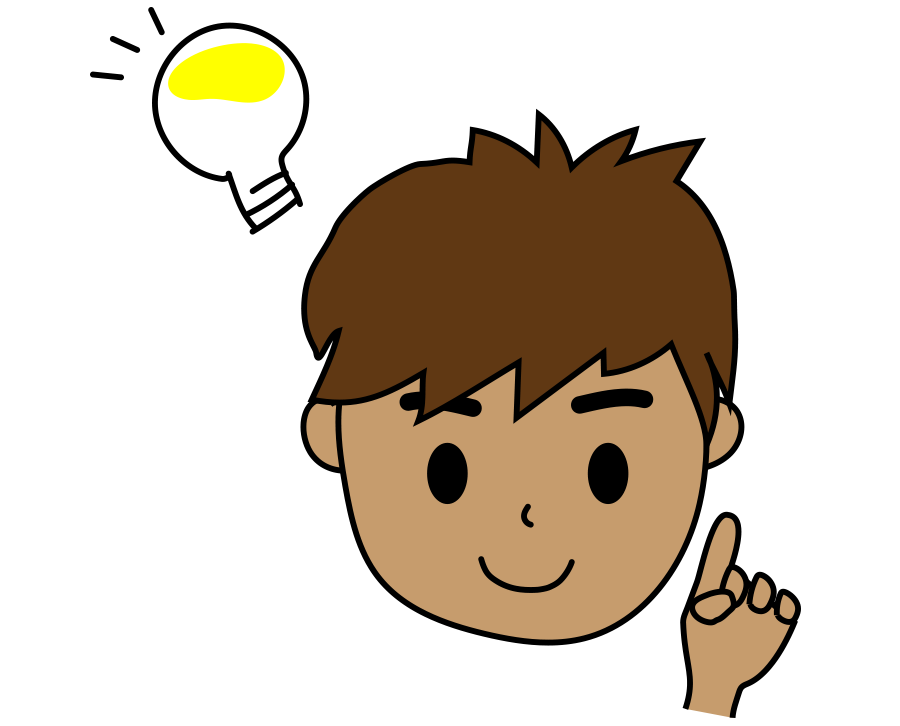 Exploring Science in Daily-life
How is science used in our daily life?
Science is involved in cooking, eating, breathing, driving, playing, etc. The fabric we wear, the brush and paste we use, the shampoo, the talcum powder, the oil we apply, everything is the consequence of the advancement of science.
We, channelise our student's creative thinking skills through innovative experimentations processes that they can relate the concepts with their daily life examples and apply them into their lives.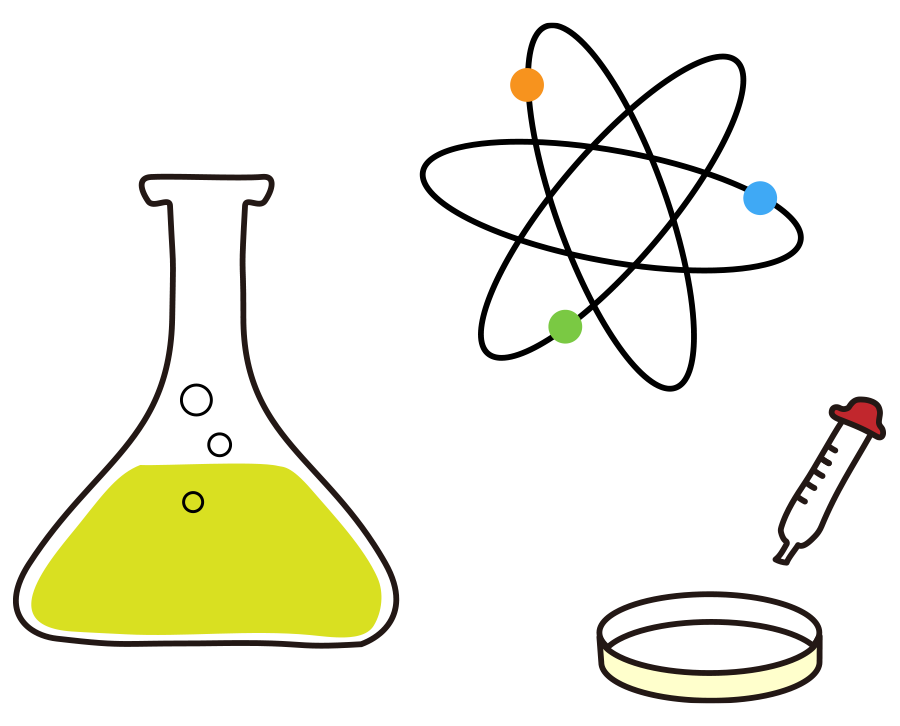 Research worksheets and guiding manuals
No research is complete without worksheets and hence to pen down the results, we do provide worksheets and guiding manuals for the students to note down the results of the experiments.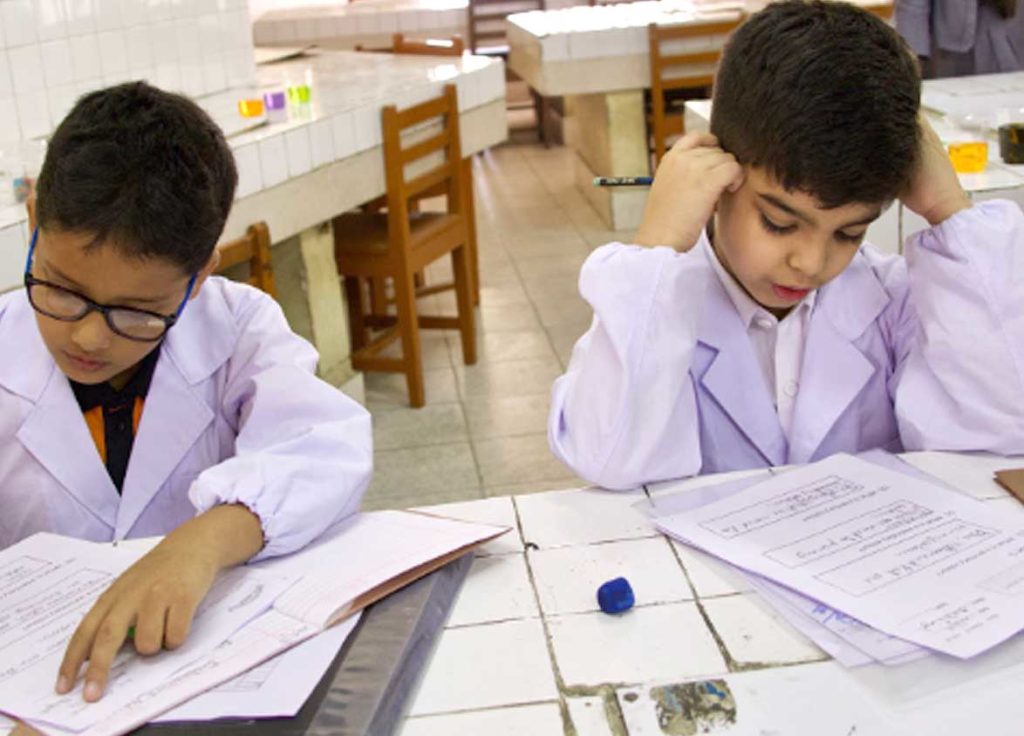 Group experiments and discussion
Our classroom style follows a group discussion method as well where students perform experiments in groups as well as individually.
The focus here is to make students confident while delivering their results to other students and engage in a healthy discussion.