Let us be your partner in your passion to achieve the goals.
"KIWAMI Study Space" is a dedicated place where the students can
sit and do self-study / do preparation for competitive examinations.
Students who want a peaceful environment where they can study with concentration,
our study space is a good option for them.
Our Facilities for you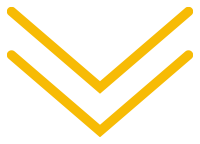 Free High Speed Wi-Fi with good connectivity to study without disturbance.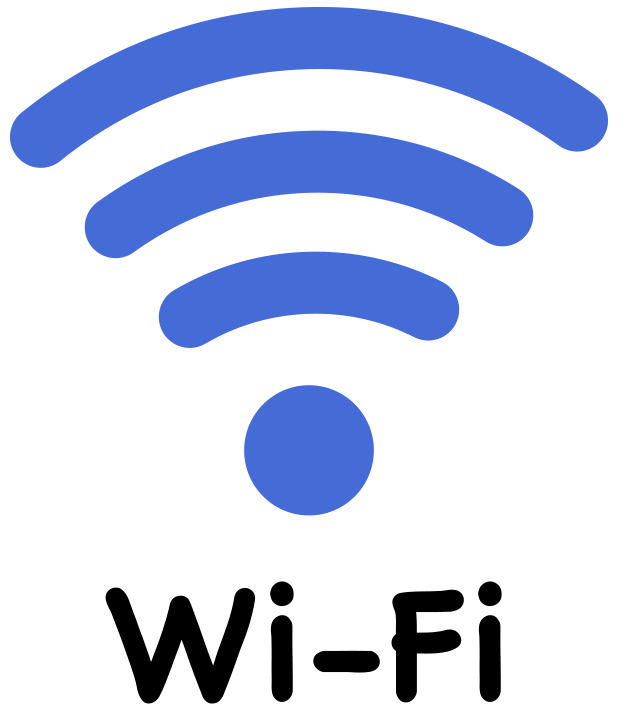 Peaceful atmosphere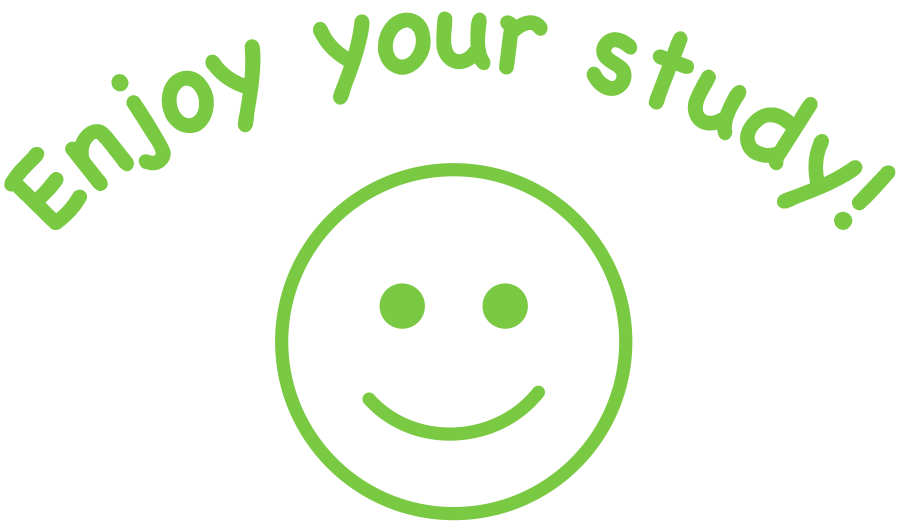 A/C room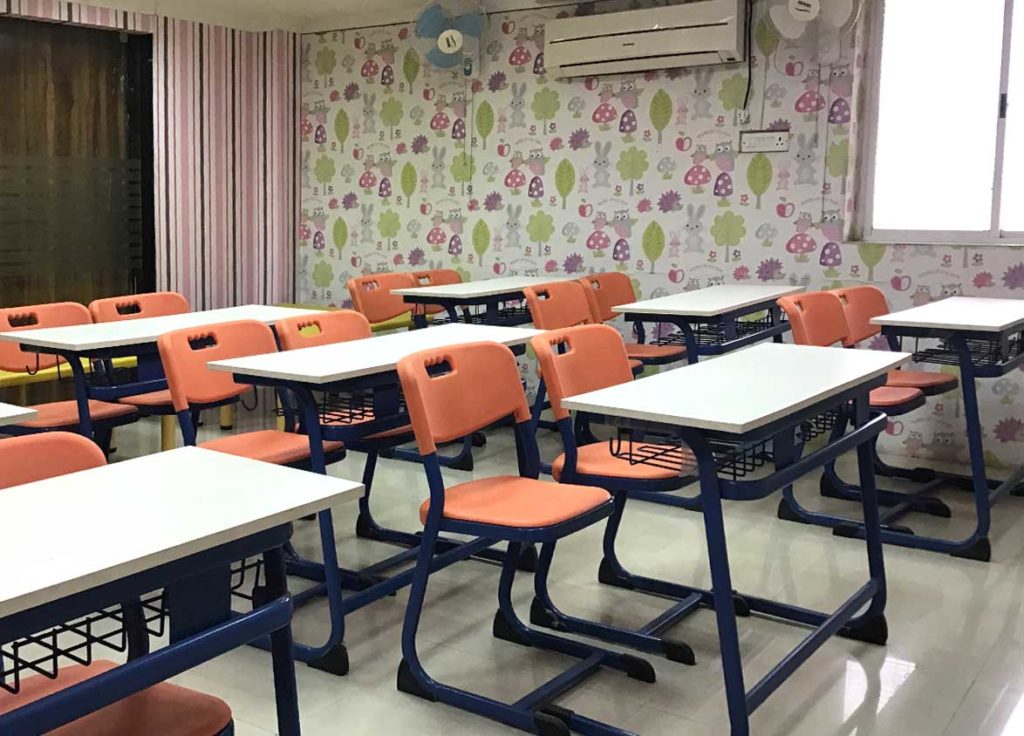 Comfortable sitting area
(Chairs and desks).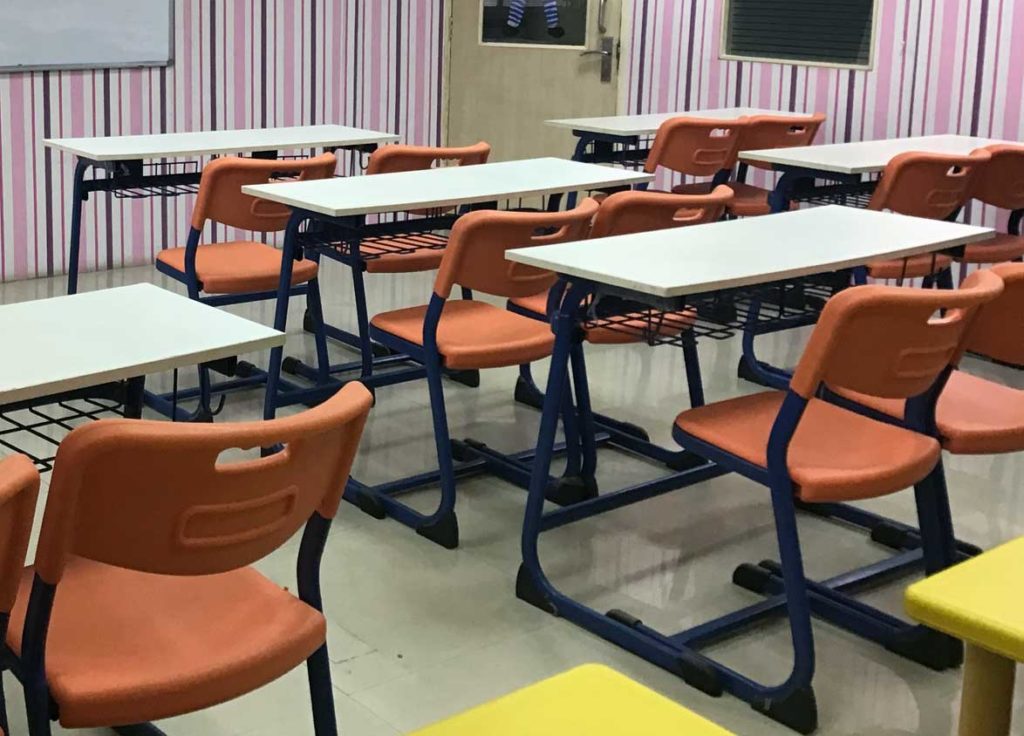 Water dispenser for (hot/cold) drinkable water.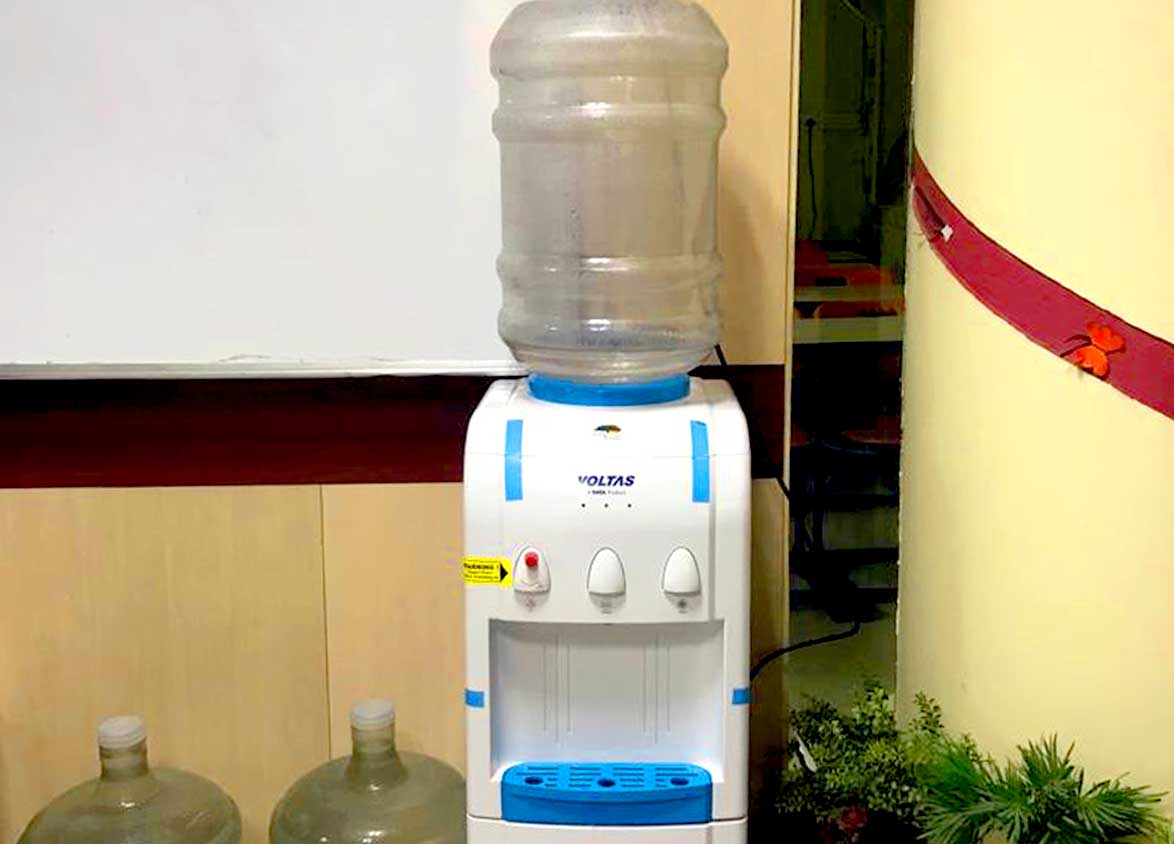 Hygienic and separate washrooms for girls and boys.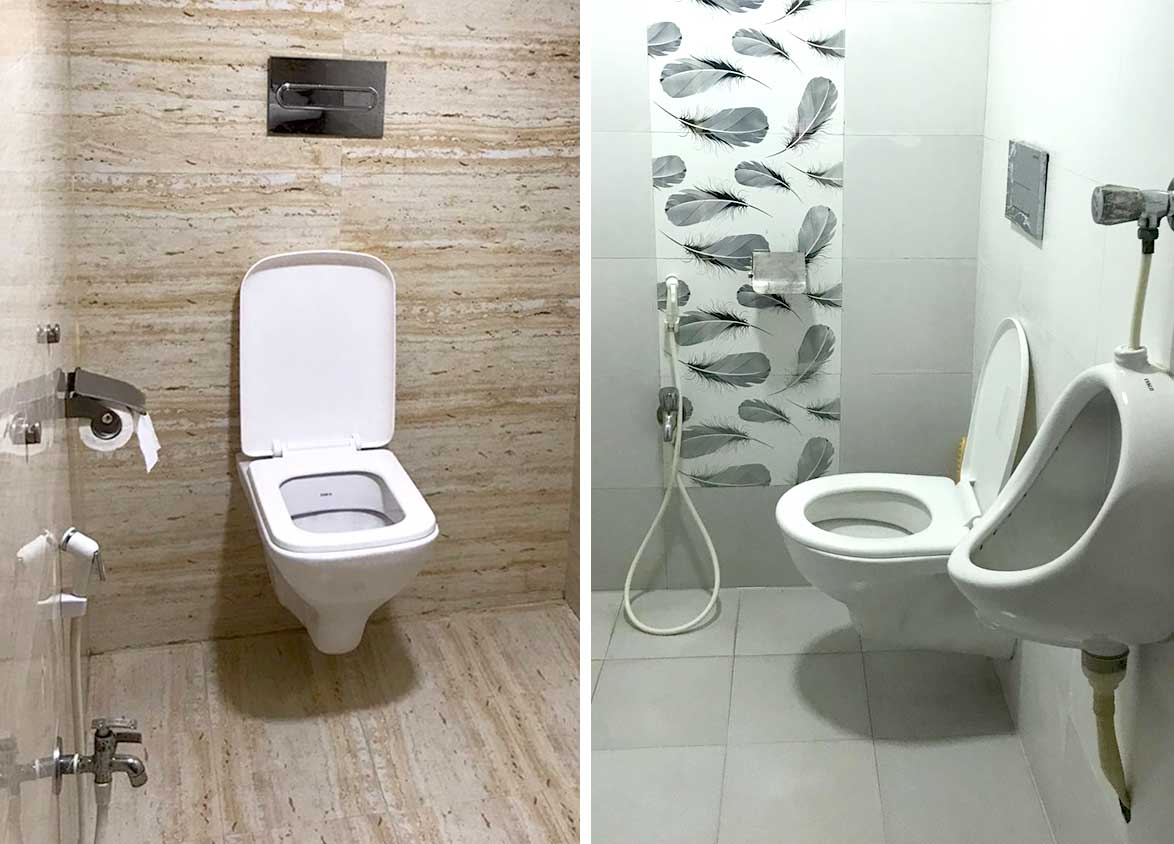 Our facilities provide opportunities to make your learning more effective.
The fees for "KIWAMI Study Space" is Rs 900 per month including taxes.