The path of knowledge should be well lit, so that one can reach the correct destination. Similarly, the study material plays an important role in the path of gaining knowledge.
Access to authentic and reliable study material is a guarantee to deep-rooted and impactful learning. We at Tamai Onettom India Private Limited take the utmost care and design the study material to cater to the educational needs.
KIWAMI Japanese
Curriculum
KIWAMI Japanese is a program in which students will be able to learn Japanese Language with the help of animated videos. The curriculum is of 8 levels and each level has 16 units.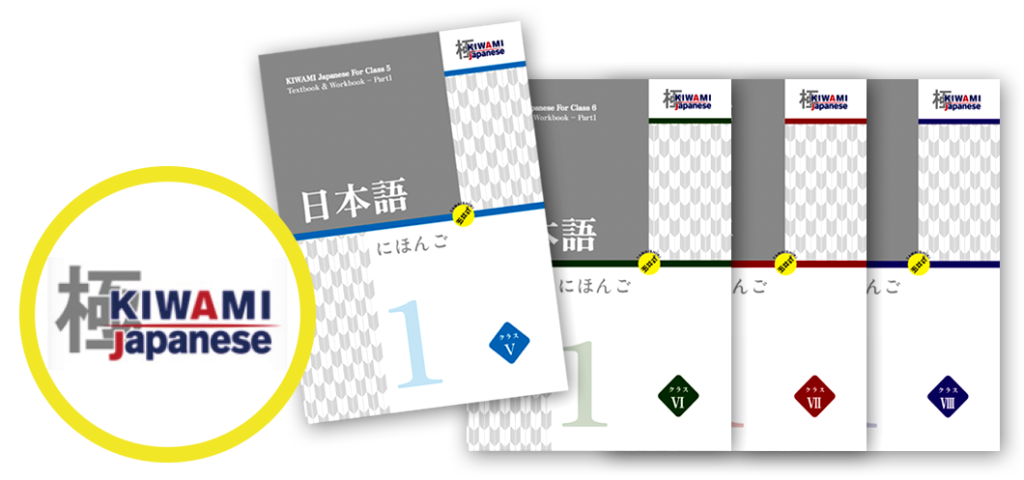 Benefits
For better career opportunities.
Open a gateway to technology and pop-culture.
It increases your Job option.
It could help you study abroad.
Provides more opportunities for international understanding
KIWAMI Geometry
Curriculum
KIWAMI Geometry is one of our program that extensively focus on clearing fundamental concepts of Geometry. There are 7 grades in this program. The Grade is further divided into units such as Plane figures, Solid figures, Layouts, Angles, Perpendicular and Parallels, Moving figures.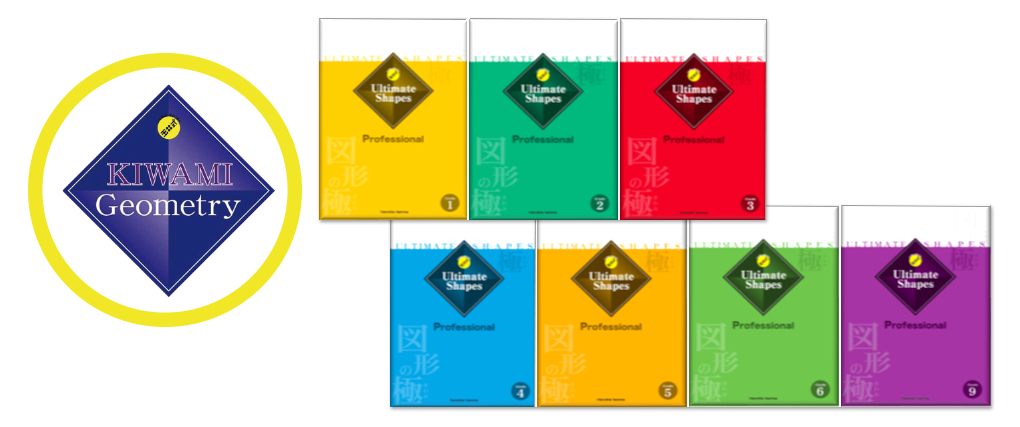 Benefits
Enhancing spatial perception ability of the children.
Improving imagination and visualisation skills.
Helps to understand the formulae without memorizing them.
Clearing fundamental concepts of Geometry.
Better performance in academics.
Ee Soroban
Curriculum
We provide Ee Soroban from class 2 to class 8. The program course is divided into 7 Grades. All the students are required to start from basic Grade and students will be able to learn the concepts by watching animated conceptual videos which enable them to better understand the concepts.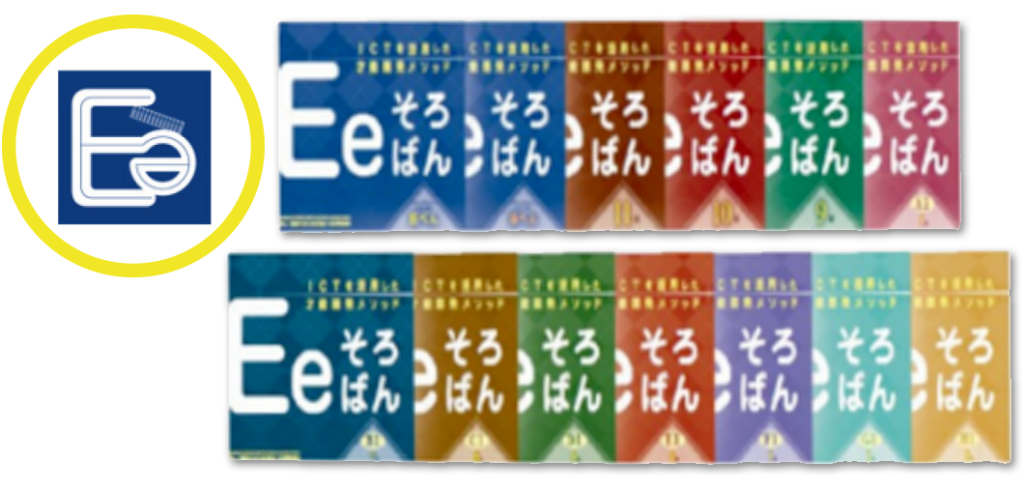 Benefits
Fast calculation that saves time during examinations.
Accurate calculation that minimizes mistakes.
Helpful in competitive exams in the future.
Increase imaginary and time management skills.
Science Lab
Curriculum
The Science Lab is a program that focuses on children in classes 3-8. It is a child-centric program where we focus on teaching science concepts through performing experiments. We have class-wise experiments here that also enable students to understand their school curriculum well.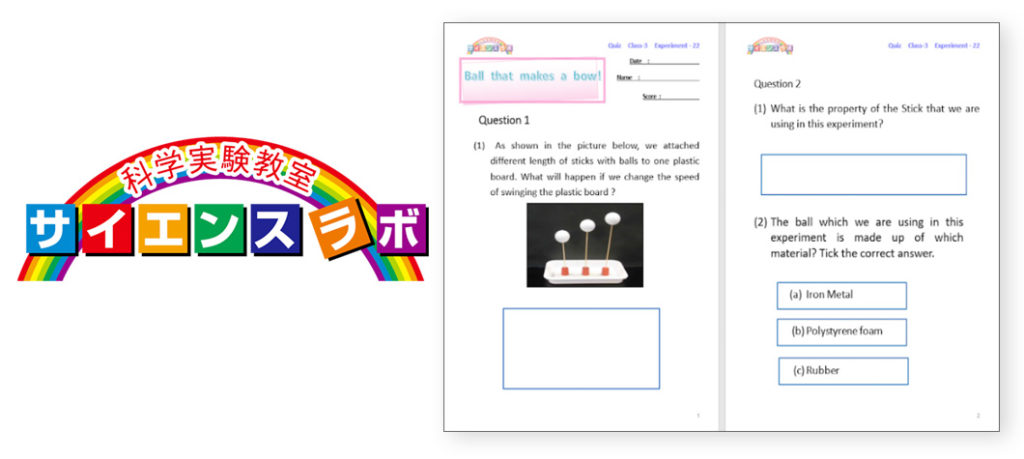 Benefits
Customized curriculum class wise
Hands-on experience for every child.
Enhances problem-solving skill.
Enhances creativity skill.
Stimulates kids' intellectual curiosity.
Kids will love science like never before.
Robotics
Curriculum
We teach Robotics from class 3 to class 8. It is a very interesting program for kids where they are different missions in every class to move robots on the path. We introduce children to our car-type robot at a young age so that they start understanding technology and this way we can also help them to learn C-language in the future..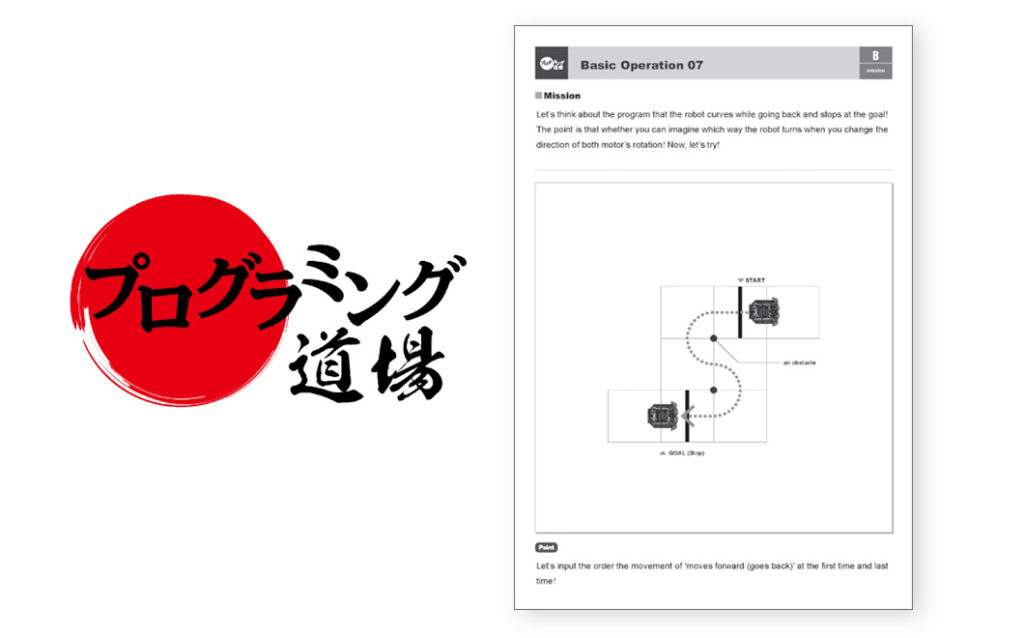 Benefits
An effective way of introducing computer programming.
Familiarity with technological enhancements.
Helps in acquiring logical skills.
Helps in enhancing problem-solving skill.
Boosts up time management skill.