KIWAMI, is an Indo-Japanese company active in the field of education in India and provides excellent quality educational programs to children.
Our parent company, "Tamai Investment Educations Inc." is located in Japan and plays an active role in the field of private education in Japan to provide advanced educational programs to more than 1,150 schools and tuition centers in Japan with 15,000 students in total.
Educational programs we offer
With our motive to impart value-added education to the students, we wish to introduce the following programs into your school
Kiwami Japanese
(Japanese Language)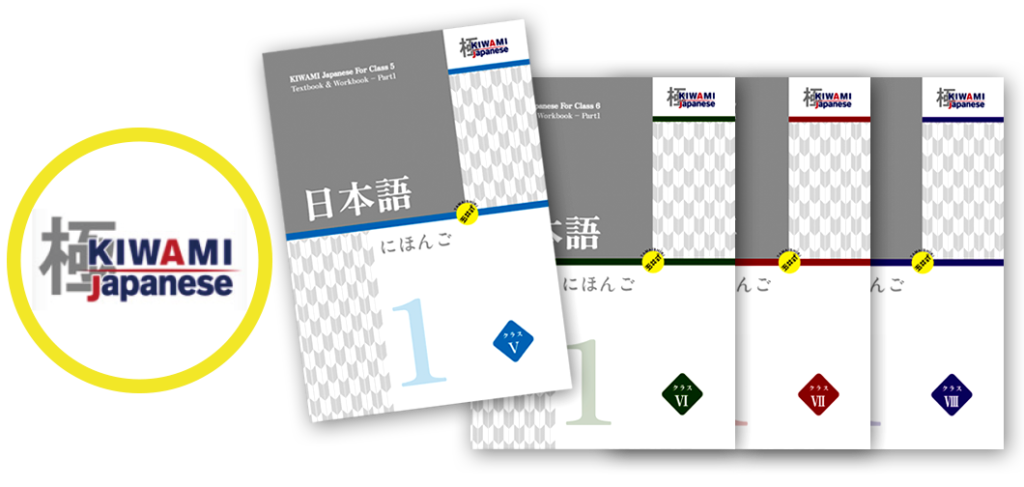 Quick Japanese learning with creative language resources
(Class 5 onwards)
Kiwami Geometry
(Mathematics)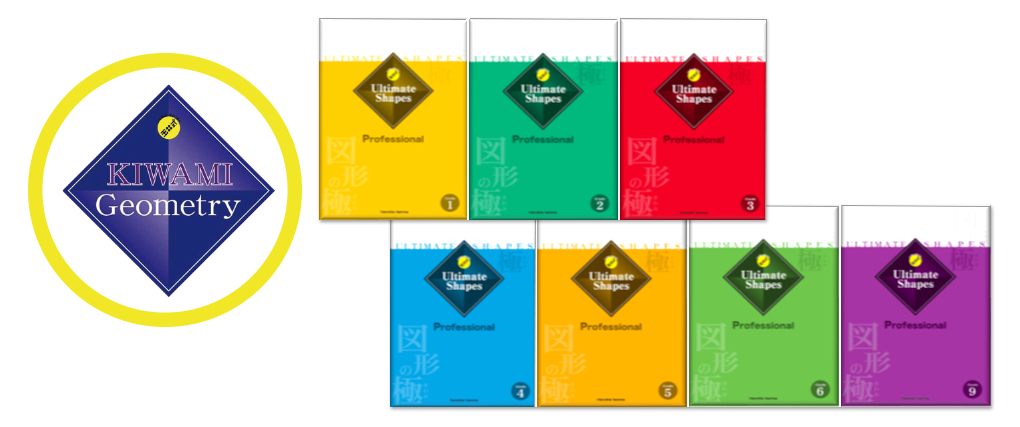 Enhancing spatial perception ability
(Class 3- 8 )
Ee Soroban
(Abacus)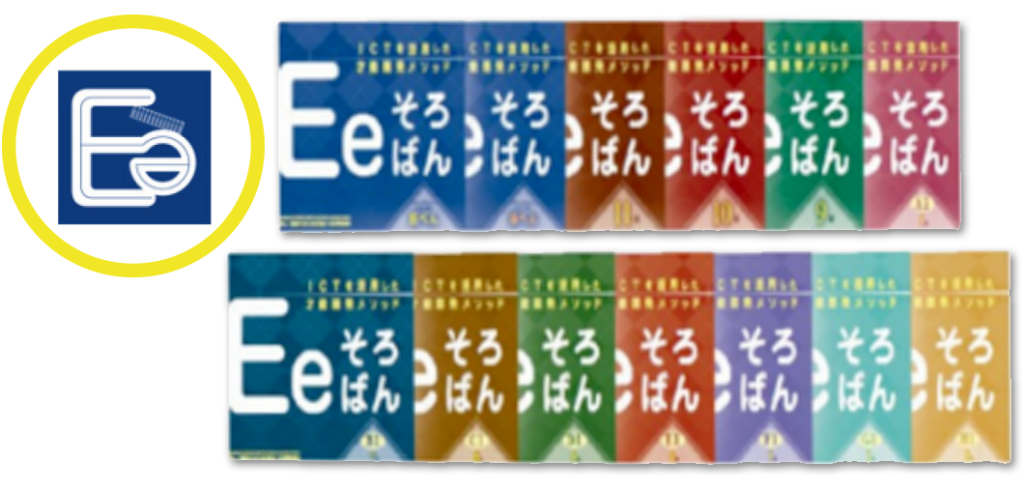 Nurturing calculation skill
(Class 2- 8 )
Science Lab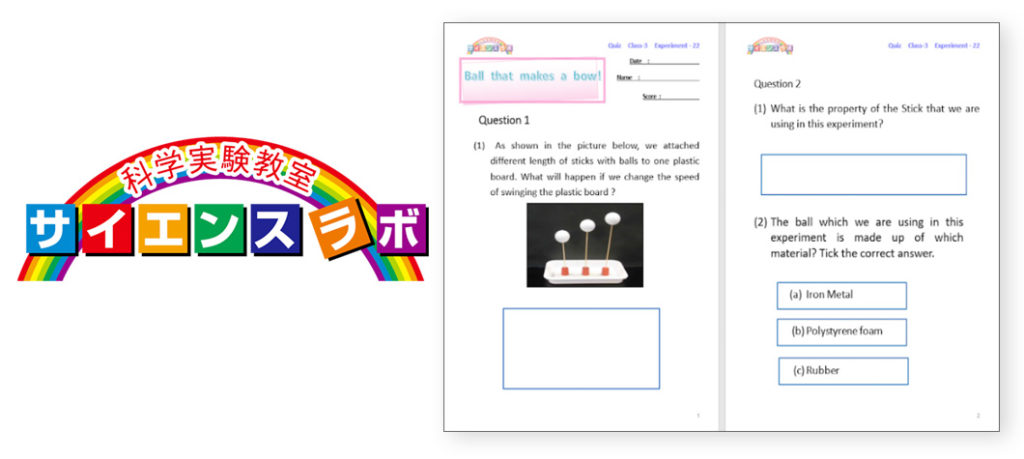 Learning scientific concepts through experiments
(Class 3 - 8 )
Robotics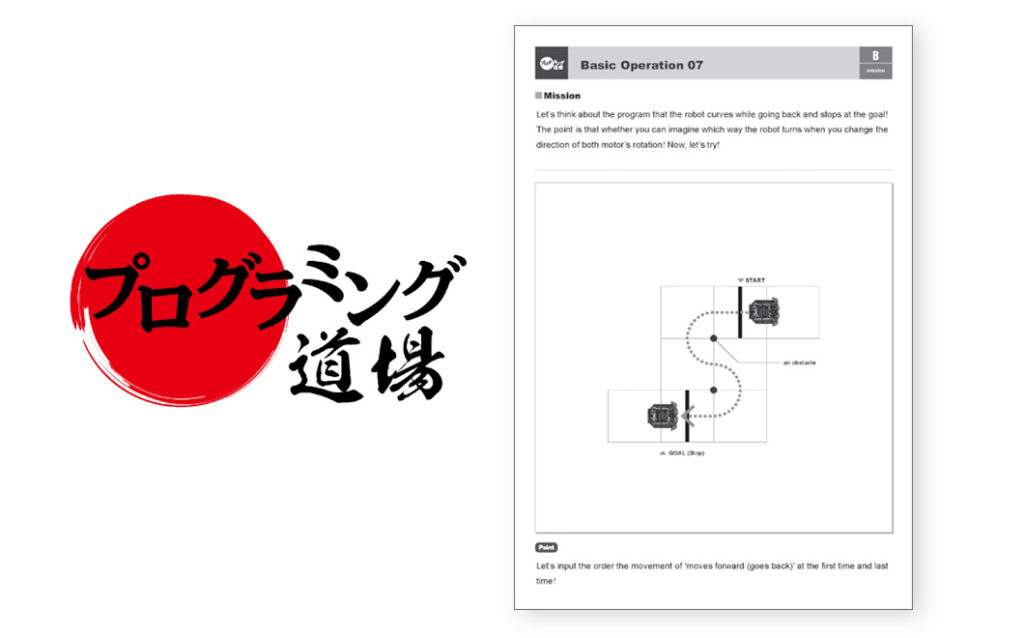 Calling future engineers for working on robots
(Class 3 - 8 )
What do we facilitate?
1 Free demo/trial session as per the request from schools.
2 Unique Japanese Teaching methodology-based study materials for all the programs.
3 For KIWAMI Japanese, we provide qualified teachers to conduct the classes as per request from schools.
4 For KIWAMI Geometry and Ee-Soroban, we provide trained teachers to conduct the classes or we give training to the school teachers to conduct the classes as per the school's request.
Mode of conducting the classes
1 Contact or email us for brief details to know about the further steps of collaboration.
2 Fixing of Online meeting/offline meeting for the discussion of the programs and different criteria related to it.
3 Details of proposals and discussion about it.
4 MOU signed between us and the college/university .