Ranchi University
Tamai Onettom India Pvt Ltd. had implemented a Japanese Language course with Ranchi University in the year 2020. We have designed the curriculum of Japanese language in such a way that students can qualify the Japanese Language Proficiency Test, a test to certify the Japanese Language proficiency of non-native speakers, offering various advantages, ranging from academic credit and graduation certificates at schools to preferential at Japanese companies. We aim to develop Japanese language skill sets which enable learners to pass JLPT. We have several students who have already qualified JLPT N5 in a short duration and we are training them for their further goals and achievements by giving them the right guidance and assistance under the presence of highly qualified Japanese language teachers and native speakers of Japan.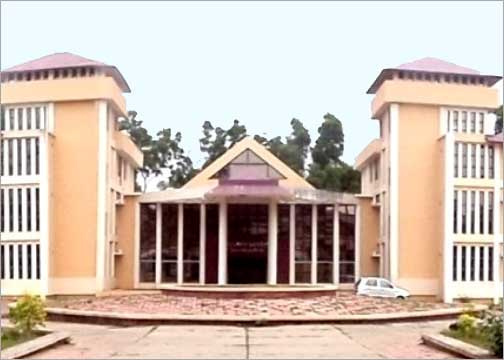 Testimonials of the students who has passed JLPT N5

I'm Madhulika Kumari, I feel delighted to share my experience of learning the Japanese Language N5 course at Ranchi University, conducted by KIWAMI institute. It was a wonderful experience, the faculty and learning environment was exemplary. It enabled me to crack JLPT N5. I really feel grateful for that opportunity.

Hello my name is Vijaya Jyoti Ekka. I'm currently working as a teacher. Ranchi University had introduced a foreign language course in Japanese Language in 2020. It had been my interest to learn one of the foreign language. It was a fun and interesting experience with teachers of India as well as from Japan, breaking the barriers of location and communication and conducting classes for us. Thanks to their valuable guidance, I was able to successfully clear my university exam as well as JLPT N5.