Tamai Onettom India Pvt. Ltd. is inviting school students to participate in the competition's event and learn new skills.
KIWAMI is providing the opportunity to the students to show their talent and shine in the crowd.
Our event is organised to emphasise the competitive and learning skill of the students.
At the beginning of all the competitions, we will educate them about our topics with videos.
On the basis of the videos and explanations, students will take part in the competitions.
For motivating and encouraging our students, we will distribute certificates and prizes for the top three students
as appreciation for their participation. Students don't need to do any prior preparations for the competitions.
Please find the details for five fun events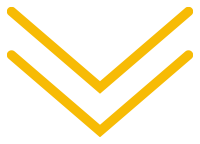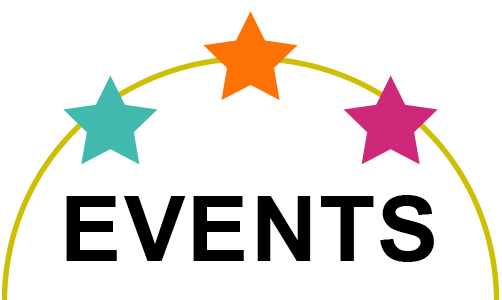 Event timing
It will be decided by the school
Venue
At school
KIWAMI JAPANESE
We are inviting school students to participate in the Japanese cultural contest, where you can experience the culture of Japan in a fun way with interesting activities.
Participate in our fun challenges:
Origami competition - We're focusing on this ancient paper folding technique that has been around for hundreds of years.
Chopstick Challenge - Challenge yourself to complete the chopstick challenge that we have created to find patience, concentration and determination in you.
Note: Students should bring origami paper for participation
SCIENCE LAB
"Science Lab" provides students with opportunities to do experiments full of surprises that inspire and develop their curiosity and interest in science. They learn everything as Fun.
Let's become experimenters, and challenge ourselves to do the following experiments!!
Experiment - Create colored water with three layers!!(Density)
Experiment - Make slime!! (Mixtures, substances, polymers, cross-linking, states of matter, elasticity, and viscosity)
KIWAMI GEOMETRY
"KIWAMI Geometry" focuses on improving the fundamental concepts of geometry in students.
Children will be able to solve questions regarding solid figures, rotating figures, shapes, etc.
Students will solve the geometry questions by watching hint videos.
Participate in the KIWAMI Geometry competition and prove yourselves.
ROBOTICS
In our Robotics, we use car-type robots with sensors and students concentrate on programming the robots and thus acquire the logical skills.
Initially, we will explain the coding to the students, then students will perform the mission by moving a robot car.
Abacus [Ee-SOROBAN]
Abacus [Ee-Soroban] helps in enhancing imagination and visualisation skills which activate the right brain and improve calculation skills and concentration power.
Students will learn how to use the soroban tool for calculation and will solve the questions.
Participate in Ee-SOROBAN and motivate yourself to win this Abacus competition: