KIWAMI, is an Indo-Japanese company active in the field of education in India and provides excellent quality educational programs to children.
Our parent company, "Tamai Investment Educations Inc." is located in Japan and plays an active role in the field of private education in Japan to provide advanced educational programs to more than 1,150 schools and tuition centres in Japan with 15,000 students in total.
Introduction of KIWAMI Japanese
We would like to introduce one of our programs which is the Japanese language [KIWAMI Japanese] program.
As you know, learning new languages helps develop cognitive skills such as better concept formation, multitasking, communication skills, and in addition it improves social interactions and exploration of career opportunities.
We aim to imbibe qualitative Japanese language learning by providing effective learning through our experienced and well-qualified teachers with support from native speakers. We also provide our own study materials for conducting the classes in colleges/universities. Through our Japanese language course, students will be able to clear the JLPT exam, which is a standardised criterion-referenced test to evaluate Japanese proficiency for non-native speakers.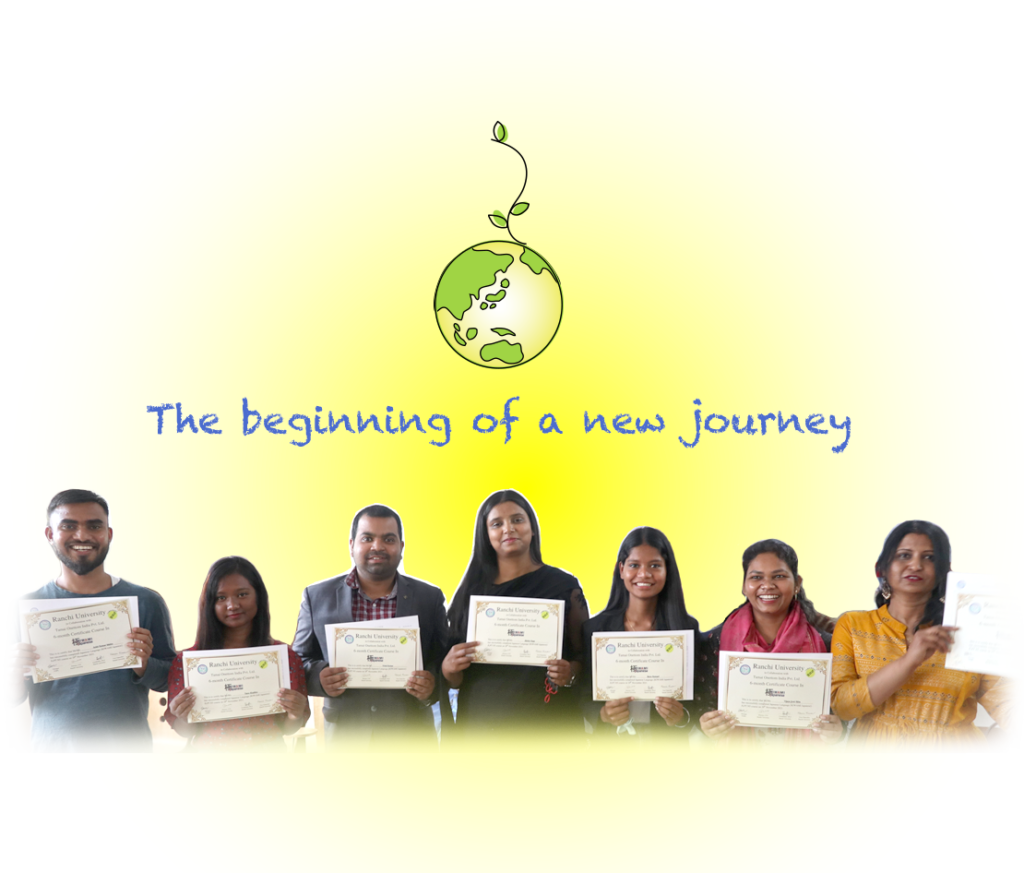 Japanese as a language will open many potential growth and job opportunities in both India and Japan. By collaborating with us, your college/university will get a chance to associate with Japan's popular educational brand - Tamaishiki.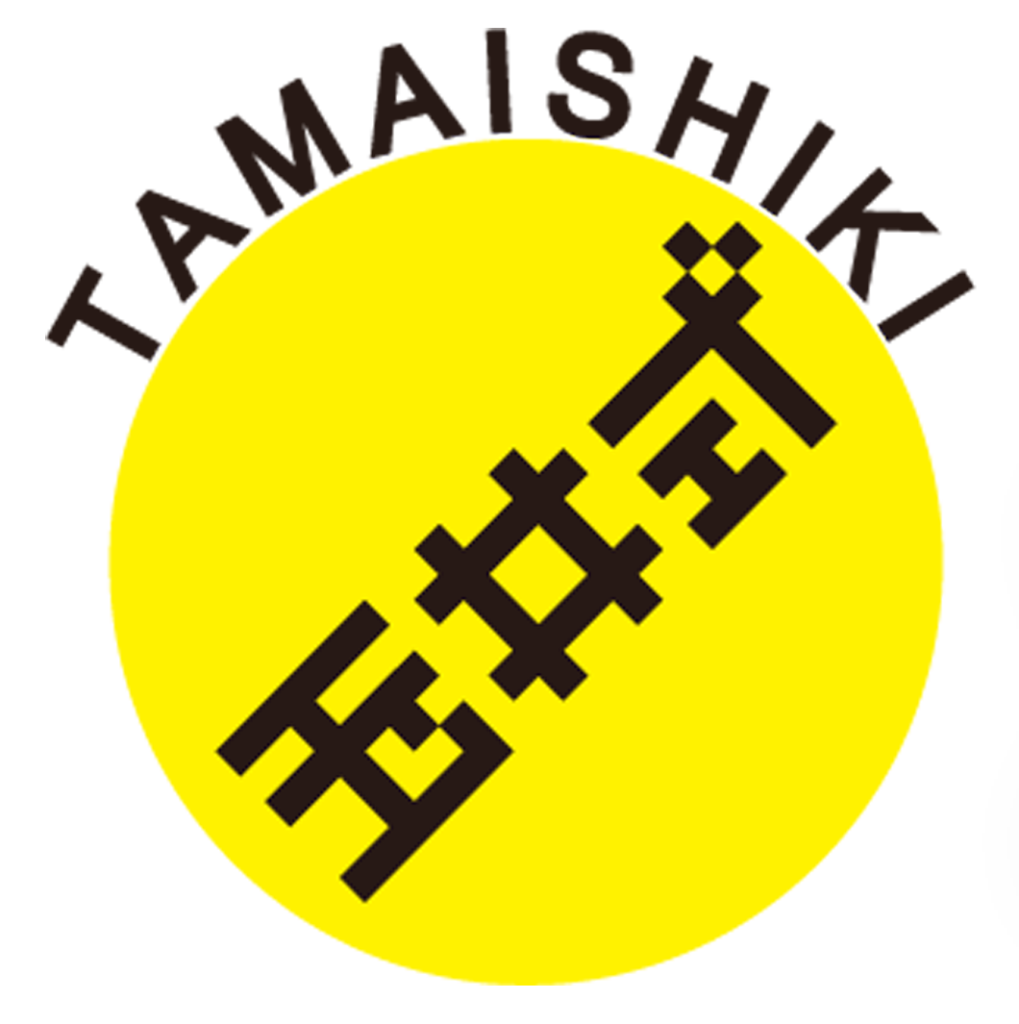 What do we facilitate ?
Free demo/trial session as per the request from college/university.
Unique Japanese Teaching methodology-based study materials for the program.
We provide JLPT Certified and experienced teachers to conduct the classes.
Mode of conducting the classes
Online classes through Zoom (Preferable).
Offline classes as per the College/University requirement.
Steps to Collaborate with us

Contact or email us for brief details to know about the further steps of collaboration.

Details of proposals and discussion about it.

Fixing of Online meeting/offline meeting for the discussion of the programs and different criteria related to it.

MOU signed between us and the college/university.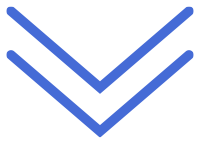 To know more about this, email us at info@kiwami.in or call us at 8298292817.