Why Learn Japanese?
I get this question all the time. If you're thinking the same,
you may be curious to know the benefits, and career opportunities. Let's find out in detail!!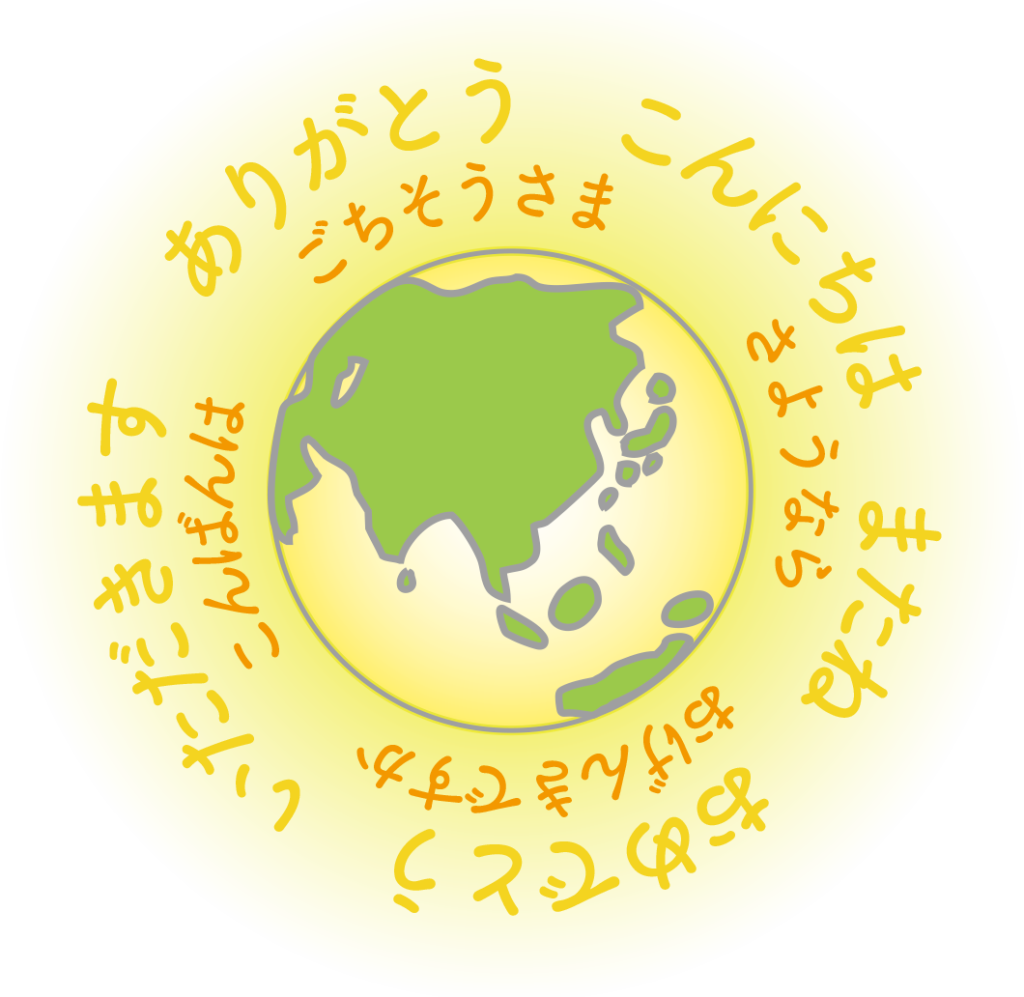 We all know that learning a foreign language is so much important in today's competitive world. Japanese is the most popular choice among East Asian Languages.Roughly 127 million people speak Japanese in Japan. One can also find sizable Japanese speakers in India, Korea, Taiwan, England, Canada, Brazil, the USA, and the Philippines.
Tamai Onettom India Private Limited has introduced this course at university level to open doors to the new world. We know that several Japanese companies are running their business in India since so many years such as Mitsubishi, Panasonic, Toyota and many more. At present, several more are opening up with their business activities in many states in India and they approach for recruitment of technical and non technical graduates with Japanese bi-lingual skills for different positions.
Benefits of Learning Japanese

Implementation of our unique educational programs into University to provide opportunities for students to explore amazing benefits of Learning Japanese.

Career Scope of Learning Japanese language.

Work or study in Japan.

Demand for Japanese translator,Interpreter & Trainer.

Low competition and High competition edge.

Unique culture and attractive environment.