Cultural Exchange Program in DPS, Ranchi for class 3 and 4
Tamai Onettom India Private Limited has organized an online cultural exchange program between Delhi Public School, Ranchi(DPS) from India and Nara Ikuei Global Elementary School from Japan on 18th Jan 2023. The students of class 3 and 4 participated in this program and the topic of the session was "About School life".
The students of DPS started the session and explained about their school. Students have explained about their school classrooms, assembly time, experiential learning, their lunchtime, Annual day celebration, real-life learning, fun activities, the celebration of festivals, etc. Students shared their experiences with the Nara school students by showing the PowerPoint presentation.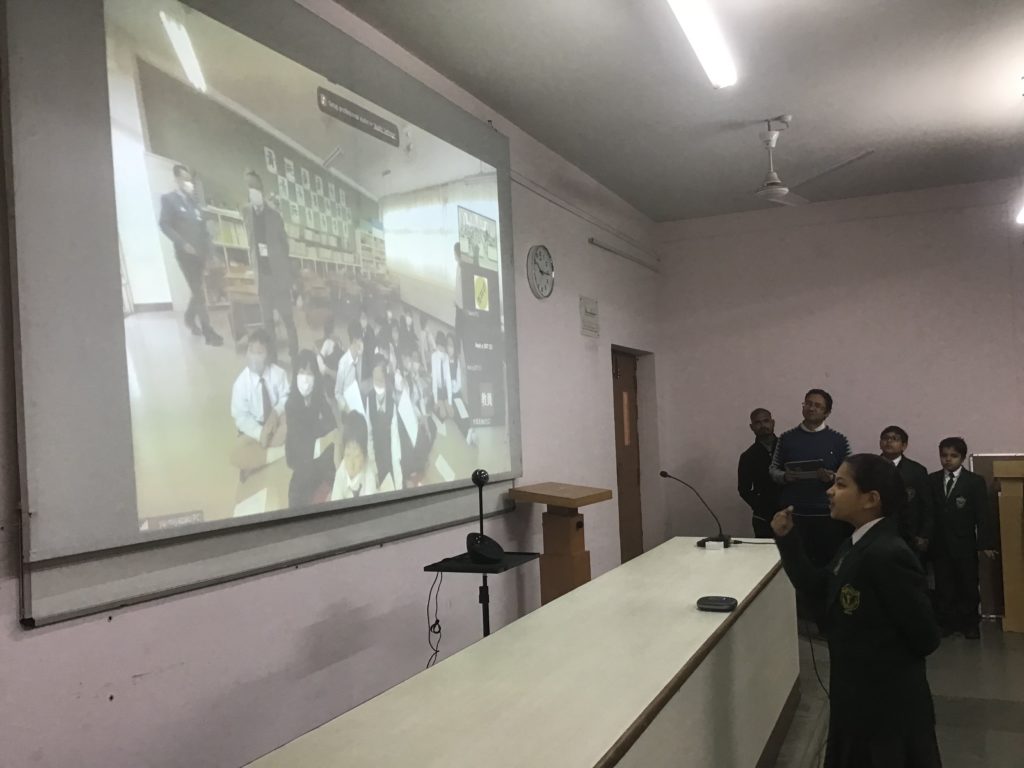 Nara Ikuei Global Elementary school students of class 3 gave their self-introduction, and class 4 students explained about their school building like classrooms, broadcasting room, etc. and about their lunch curry via presentation. Students were excited to explain their school life to the DPS school students.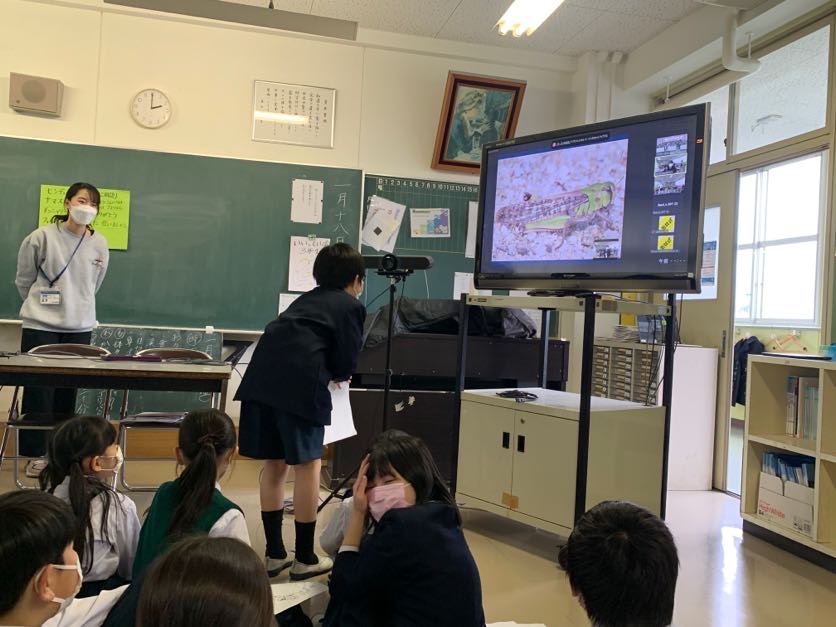 Students of Nara school had organized a radio exercise where both schools students performed together and they enjoyed it a lot.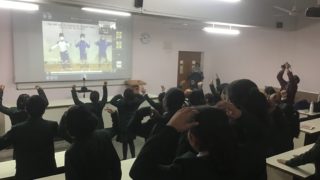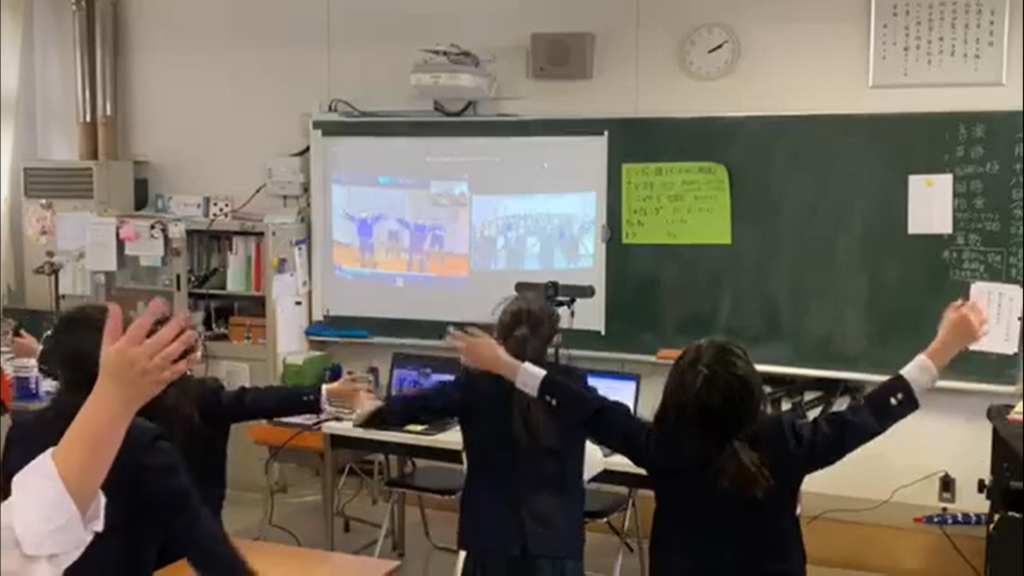 In the last 15 mins, there was an interactive session in which the students from both schools asked questions related to their school life. Students increased their knowledge about each other's school lives. This program was enjoyed by both schools' students.
We would like to conduct these types of programs more and more. Looking forward to have collaboration with many schools.