Cultural Exchange Program in DPS, Ranchi for class 1 and 2
Moving halfway across the world isn't the only way to reap the benefits of Online cultural exchange programs. Tamai Onettom India Private Limited organized a virtual exchange program on February 1, 2023, with participants from India and Japan connected.
Delhi Public School, Ranchi, India, and Nara Ikuei Global Elementary School, Japan, took part in a discussion with classmates in classes 1 and 2 about how Japanese people celebrate the new year and Indian traditional clothing.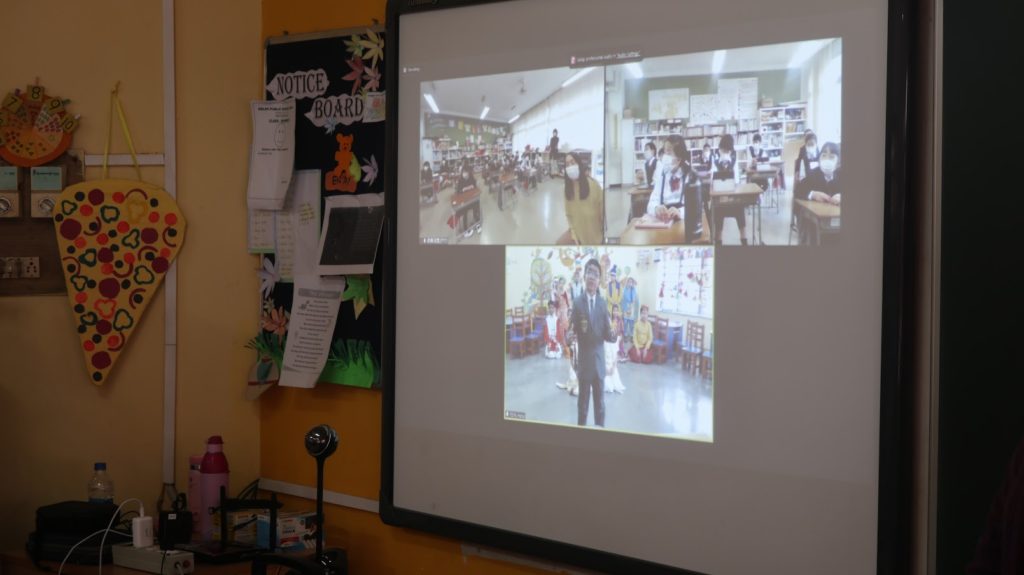 Japanese students of class 1 initiated the session by representing how people celebrate the new year in Japan by playing different games, such as Spin Koma (spinning top) and Fukuwarai (a game similar to pin the tail on the donkey). Later, students from Class 2 introduced Japanese food, particularly that eaten during the New Year, through the presentation of a PowerPoint, etc.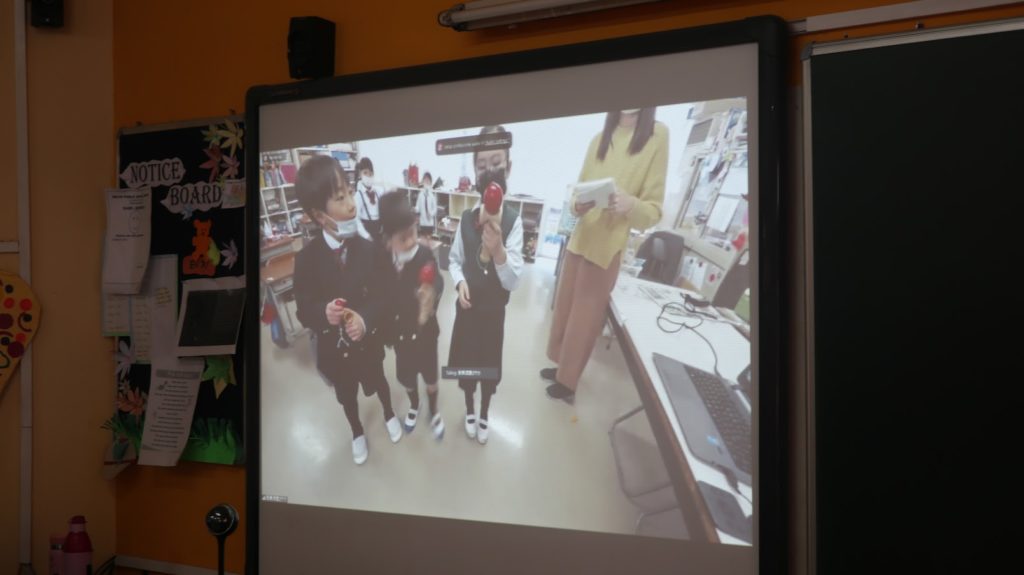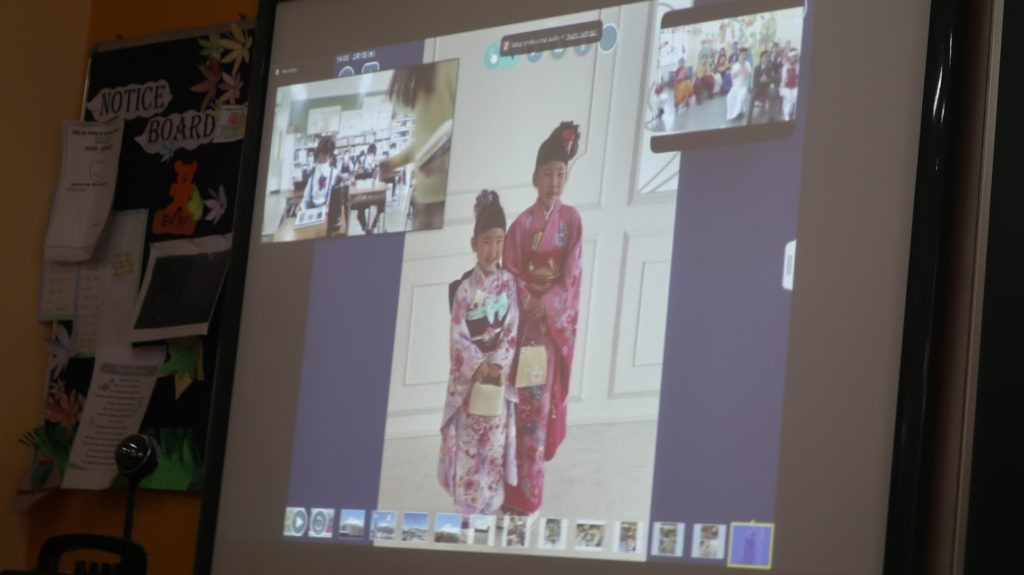 While students in India displayed traditional clothing from a variety of states, including Jharkhand, Kerala, Rajasthan, Kashmir, and many more. Students have elegantly dressed in traditional attire from several states and given clear descriptions of those outfits.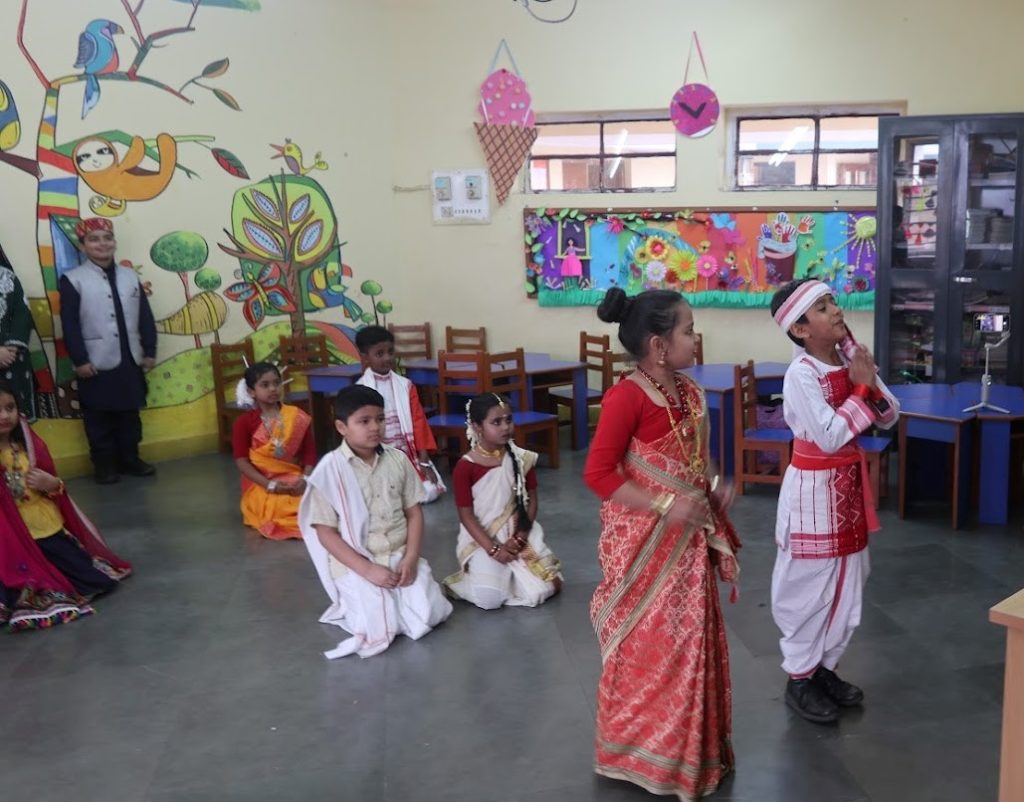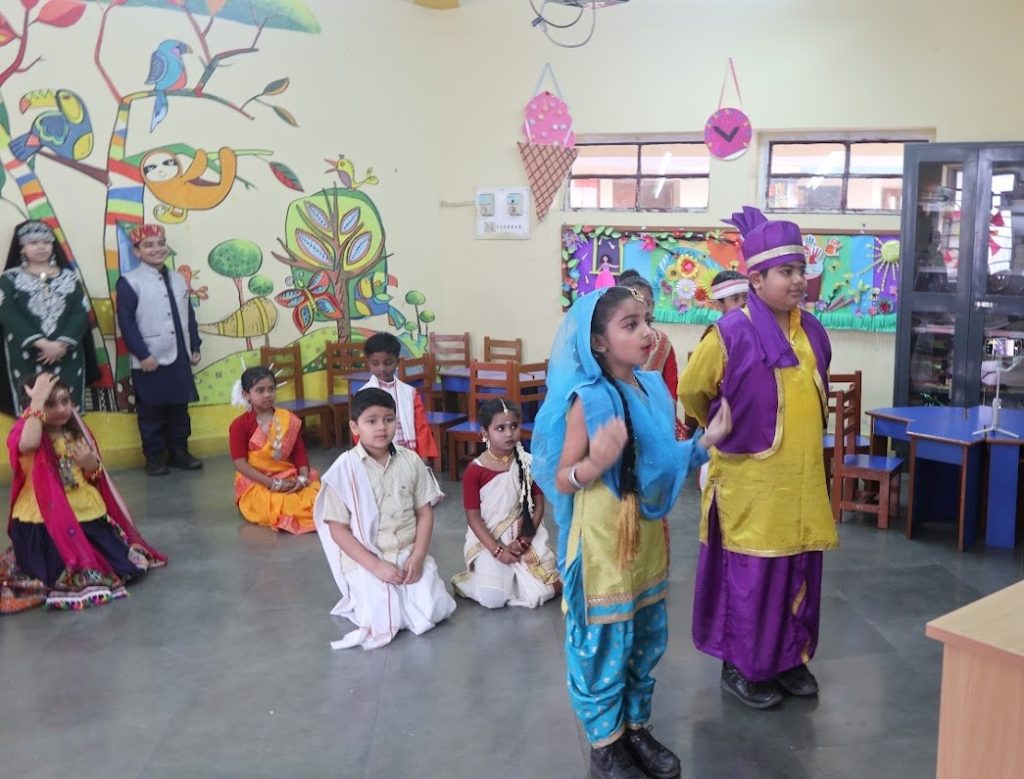 During the final fifteen minutes, there was an interactive session throughout which students from both schools addressed queries concerning various topics. Students learned much about one another's cultures. Children from both schools took great pleasure in this program.
Looking forward to have these types of session in many other schools.