Cultural Exchange Program in DPS for classes 1 and 2
Every country has a unique culture of its own. It follows traditions which are way different to people from other countries. Understanding diverse cultures and traditions is essential in the globalized world. What better way to start this program at a very young age? We organized a Cultural Exchange Program for classes 1 and 2 of DPS School, Ranchi, India, and Nara Ikeui Global Elementary School, Japan.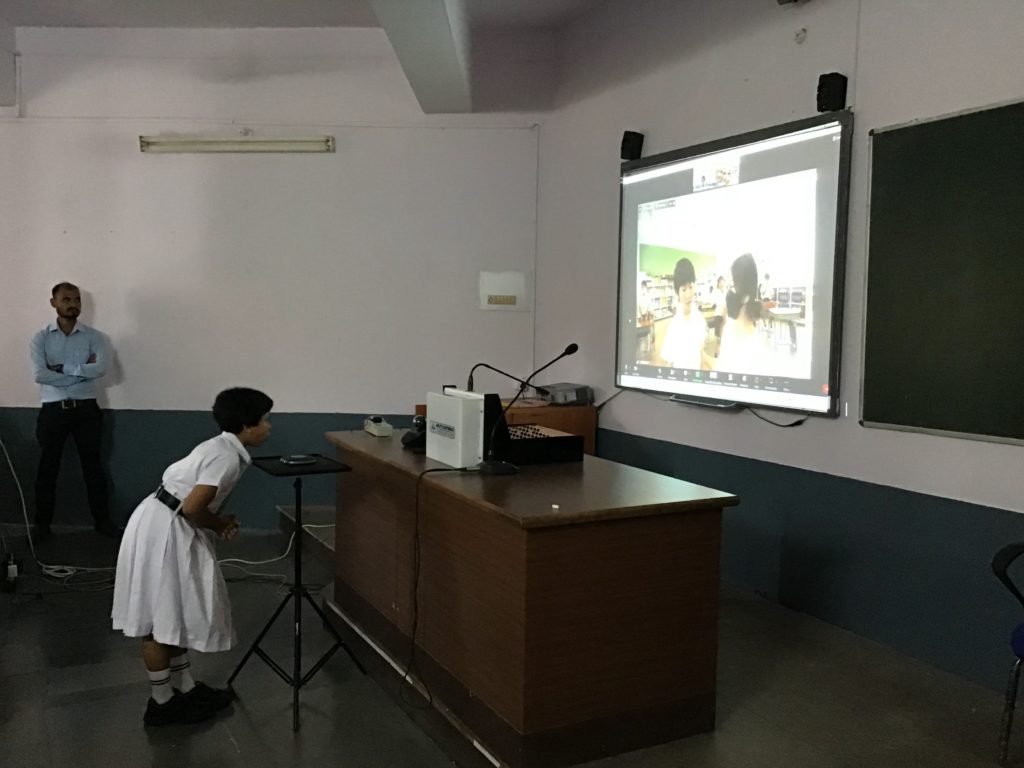 Students from DPS School started the program and represented famous personalities of India. These personalities included famous people like Sania Mirza, Sudha Murty, APJ Abdul Kalam, and Mahendra Singh Dhoni. Not only they introduced them, but the young children were also dressed exactly like them to give more clarity to Japanese Students. It was a treat to watch these students performing the famous personalities of India. Students from Japan applauded the Indian students and seemed to take a keen interest in the presentation.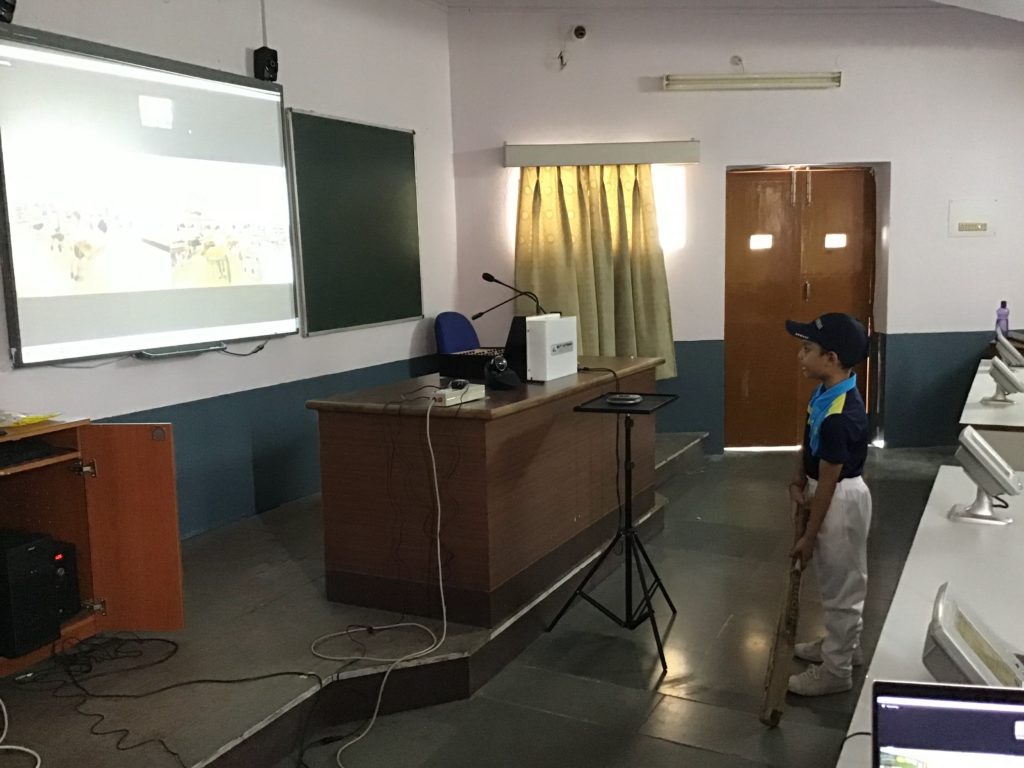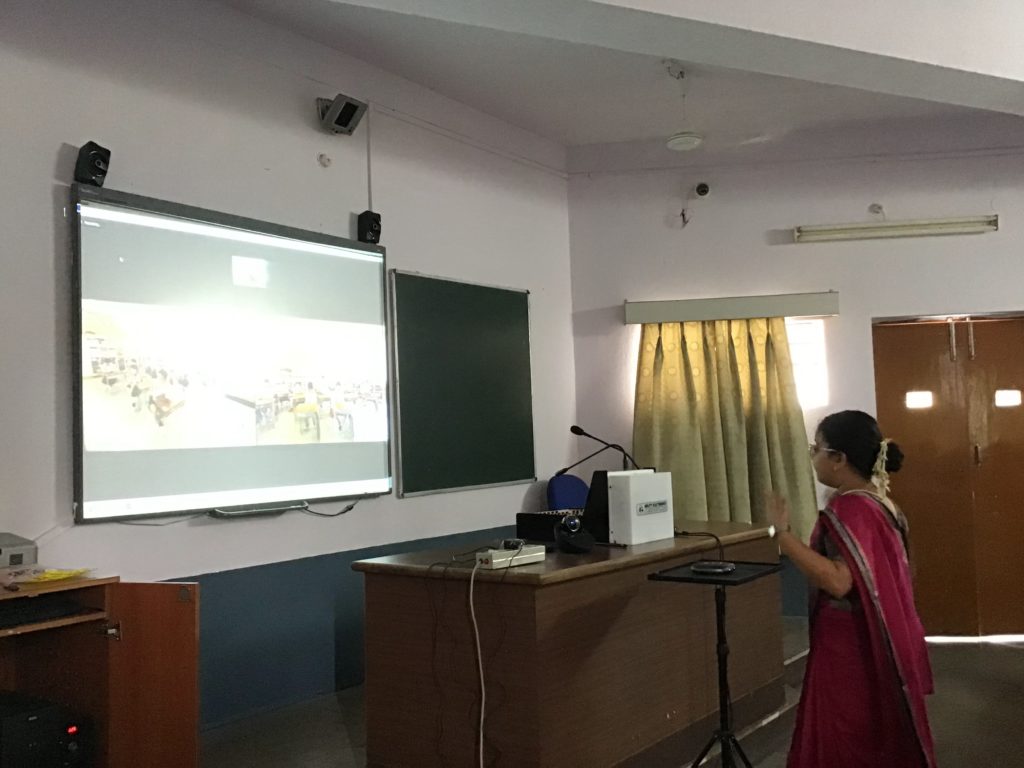 Students of Class 1 from Japan initiated from the other side and shared information about "TANABATA- A Japanese Festival" which is celebrated on the 7th of July. Later they shared a rhyme " Twinkle-twinkle Little Star" which they often recite. Indian kids were surprised as they were also familiar with it. Later class 2 students shared the things they like. Each student shared what items they like for example cucumber, ice creams, pet animals, etc. Some students had even brought different insects like bug, and beetle to show the Indian students. It was surprising to watch how Japanese students handle insects at a very young age without any fear.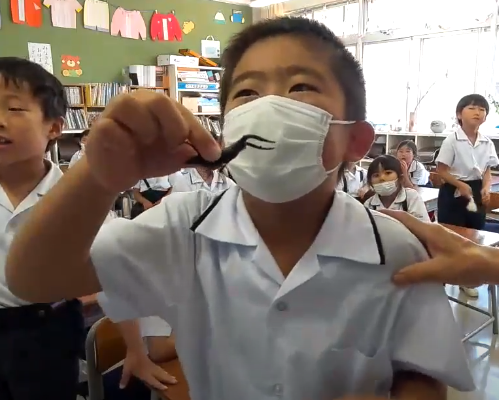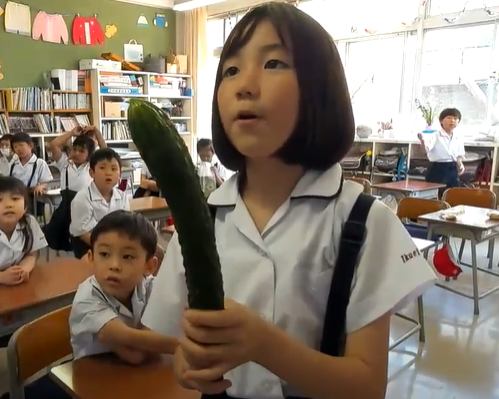 Later students from both sides played rock, paper and scissors which was a fun activity, and also Japanese Students shared their way of playing the game.
It was a successful event and we look forward to conducting more such events.