Cultural Exchange Program in DPS for class 3 and 4 
In light of the emerging global trends and transnational connections, the want for a cultural exchange program is the need of the hour among the young generation.
Keeping this in mind we organised a virtual Cultural Exchange program among the students of India and Japan
Students of Class 3 and Class 4 attended this event from Delhi Public School, Ranchi, India, and Nara Ikuei Global Elementary School, Japan
Students of DPS shared about the balanced meals in India and what they have in their lunch breaks and Students from Japan shared about their experience in Summer camp and harvesting Onions.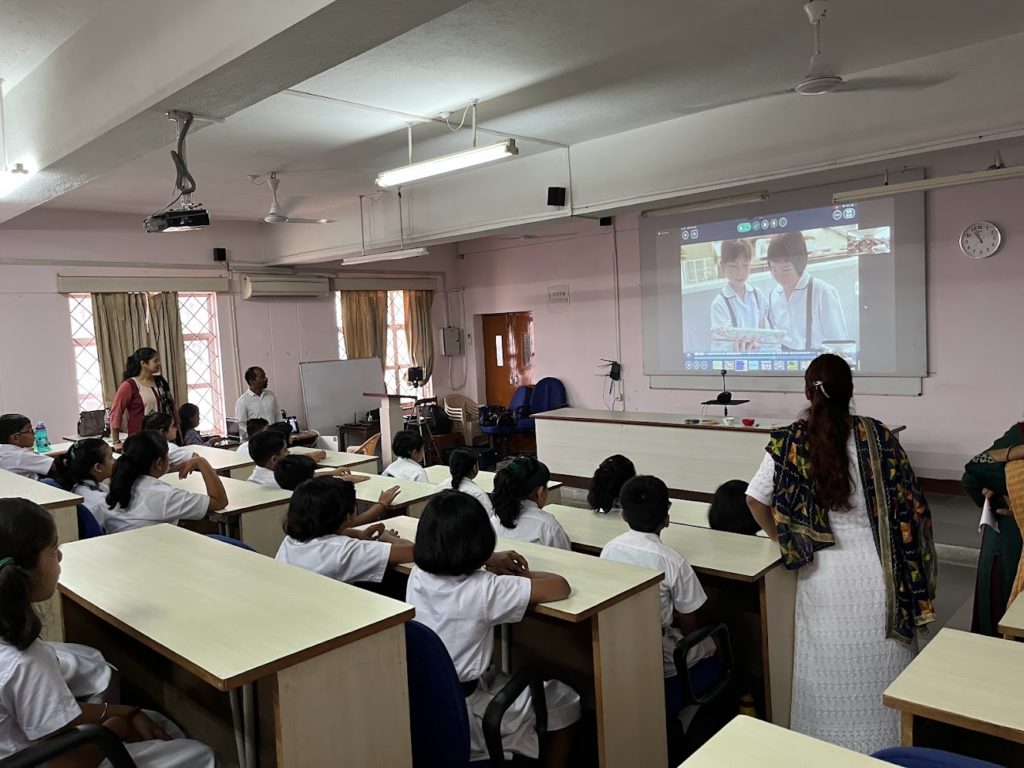 Students of Class 4 From Japan initiated the event. They started by sharing a presentation about their summer camp which included many exciting activities and videos of Japanese students explaining each activity. The activities were like catching different creatures from the river, athletic training, cooking miso soup (a famous soup of Japan), and bonfire in the evening. Later class 3 students showed their harvest of onions and the dishes they made with that onion.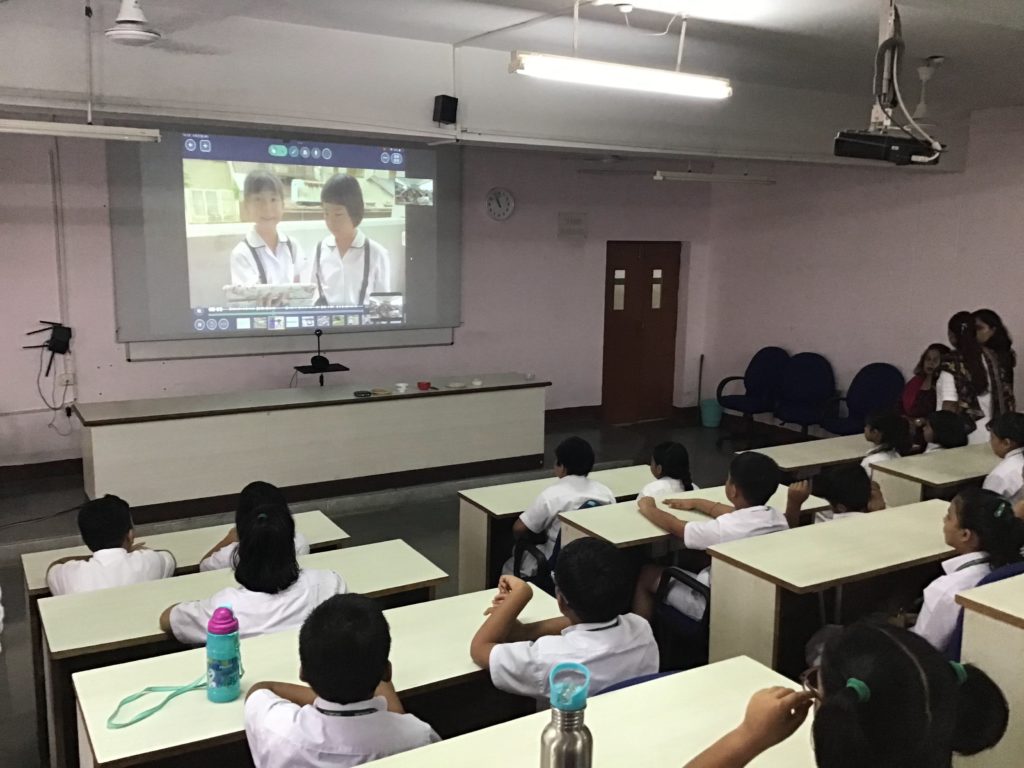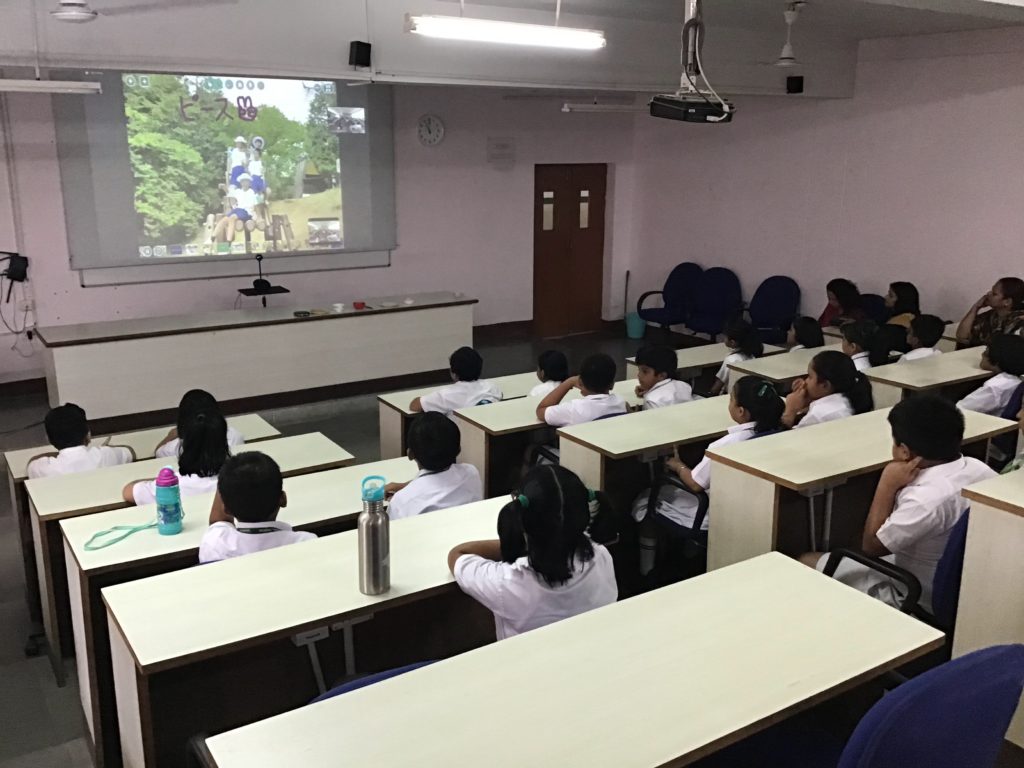 Students of DPS started sharing the details about the balanced meal and what they have on their lunch break. They shared a presentation regarding it which included the names of the food items included in balanced meals and meals rich in proteins and other nutritional items. They also shared their eating practice and habits.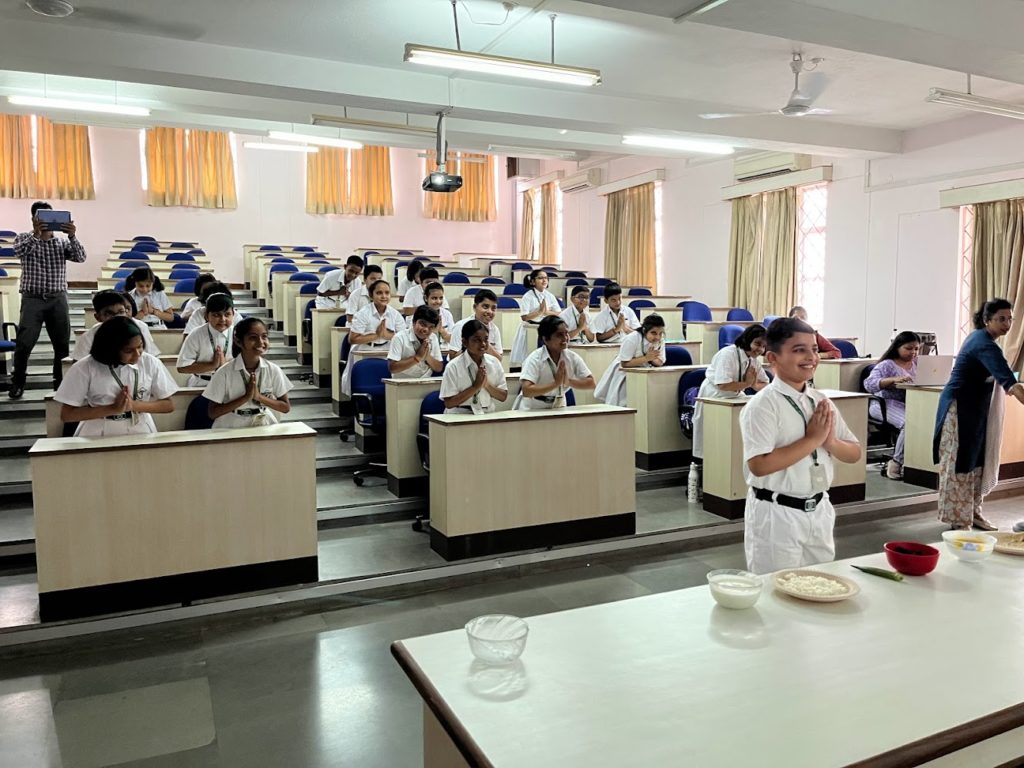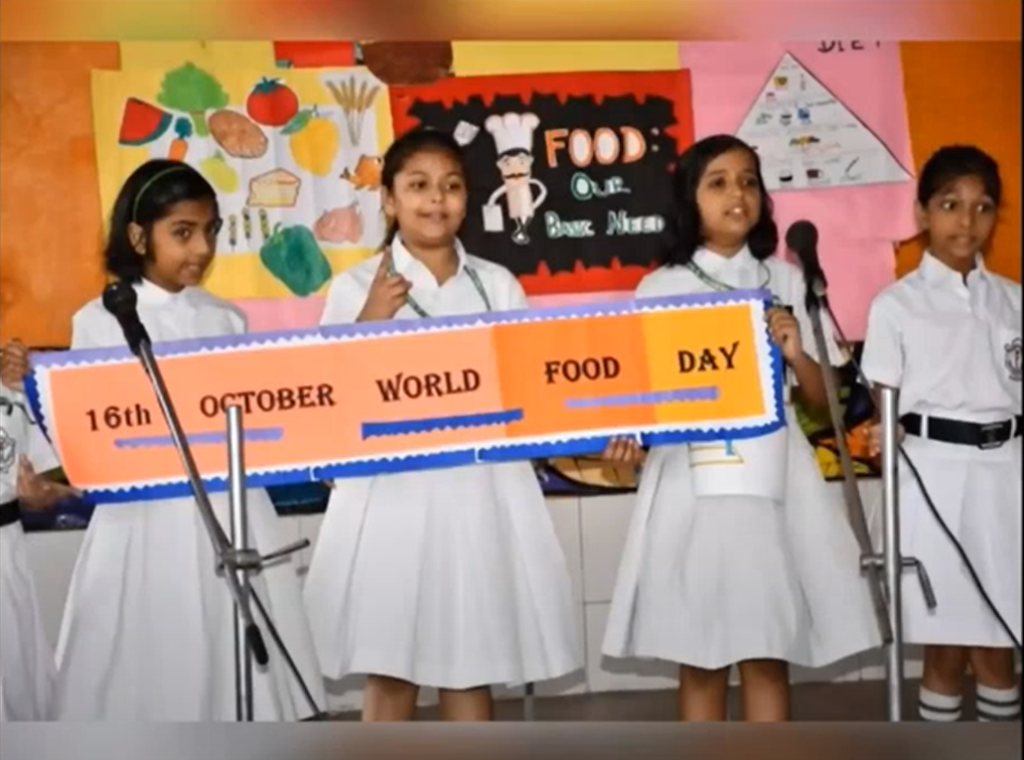 In the end, students from both ends asked questions to each other like the number of lunch breaks in a day, favorite sports, etc. Students had a fun time and the session ended with a positive note.

We are looking forward to having more sessions like this in different schools.