Cultural exchange Program in DPS for Class 5 and 6
The cultural exchange Program promotes respect and understanding of other cultures. It further helps cultures to flourish in their diverse cross-cultural skills in a globalized world. Keeping this in mind we have organized a virtual exchange program on 10th May 2023 with students from India and Japan.

Students of class 5 and class 6 from Delhi Public School, Ranchi, India, and Nara Ikuei Global Elementary School, Japan, participated in the event. Students from DPS have shared about the different dance forms in India from 5 states and on the other hand, Japanese students shared the art and craft work they created during their spring break.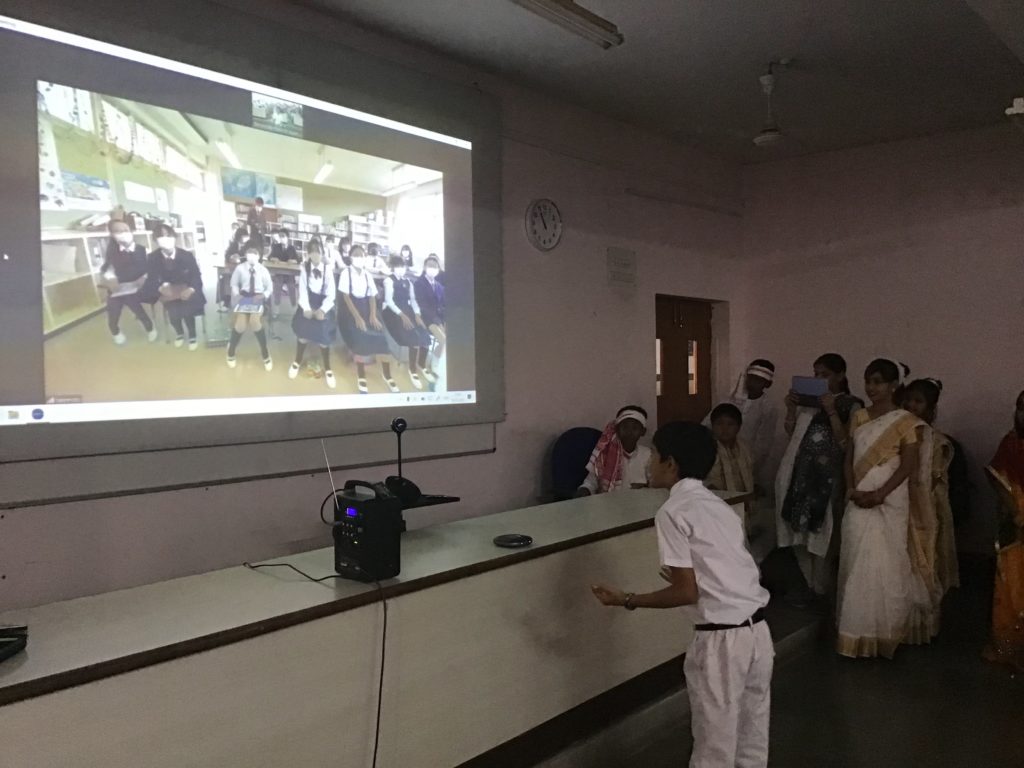 Indian students initiated the program by displaying 5 different performances of the dance from 5 different states of India including Jharkhand, Assam, Punjab, Kerala, Gujarat, etc. They shared the importance of the dance form in every state and how and why it is performed. Students were dressed up traditionally according to the state they represented and it was a delight to watch their wonderful dance performances.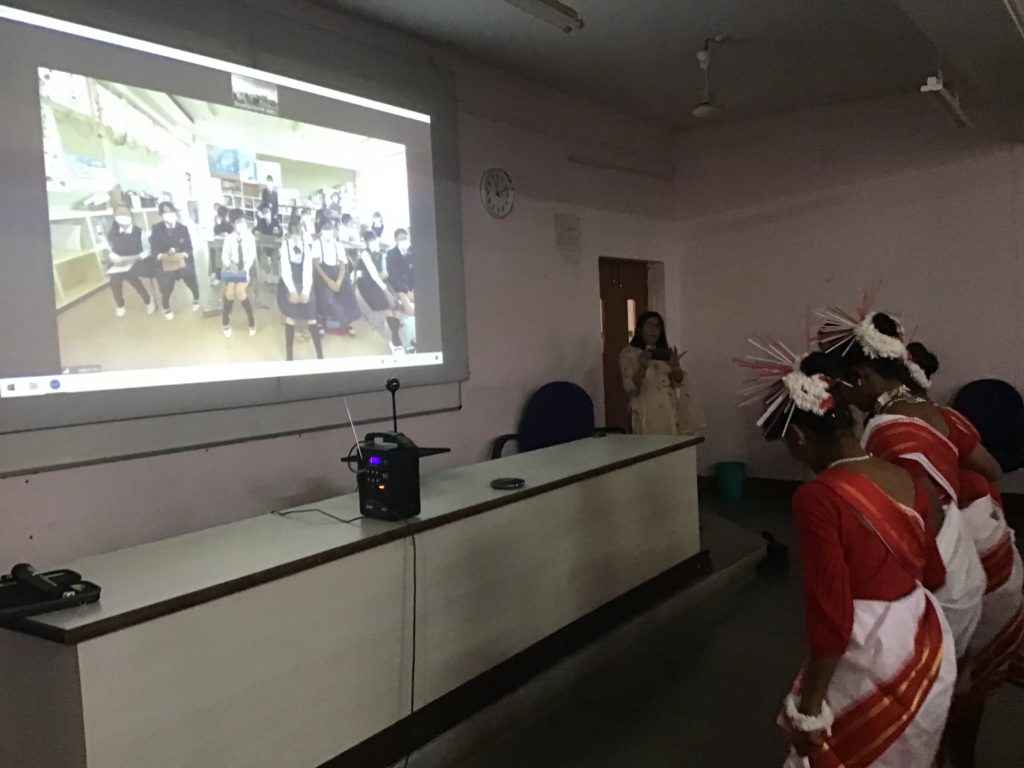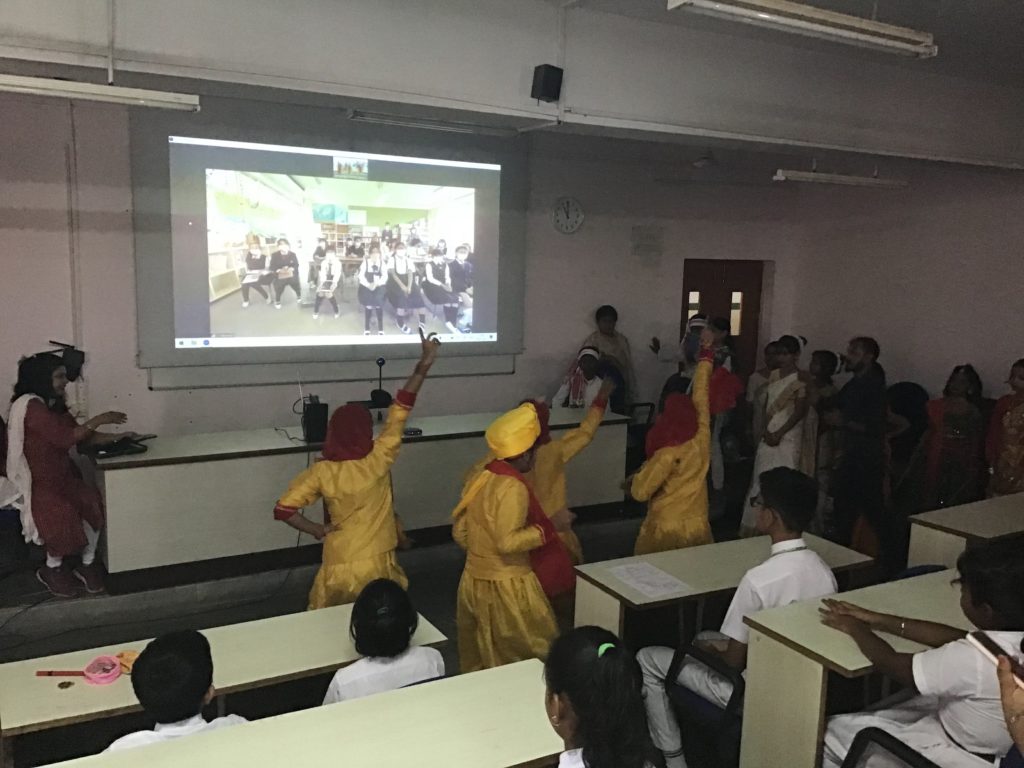 While later the Japanese students showed their creativity in the art and craft work they made during the spring break. They created many unique works like bracelets from paper beads, cup monster from straw and paper cups, straw flowers, maze games from cardboard, etc. It was amazing to see how these young minds are so creative with the bare minimum things available at their home. One of the students also showed his special pet - OCTOPUS which surprised the Indian students.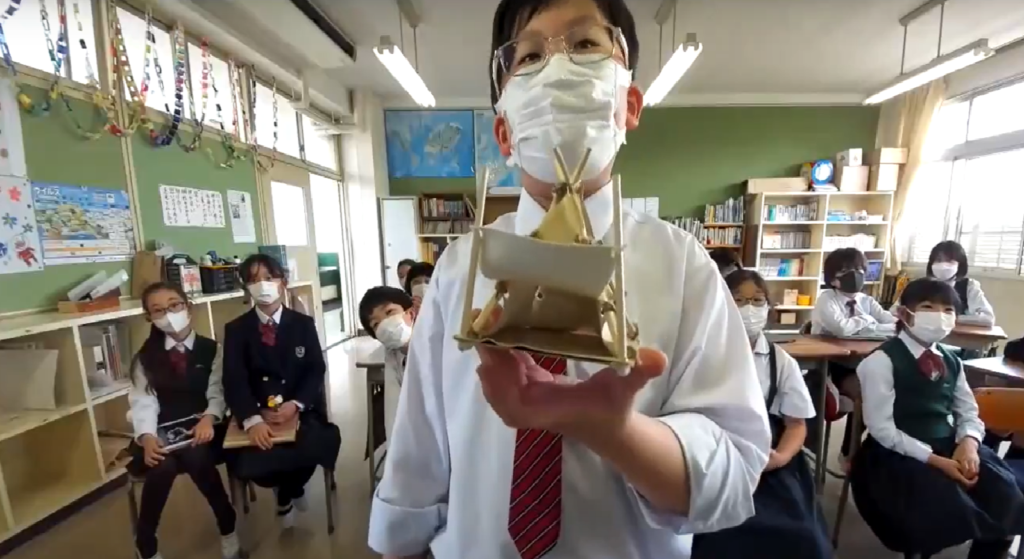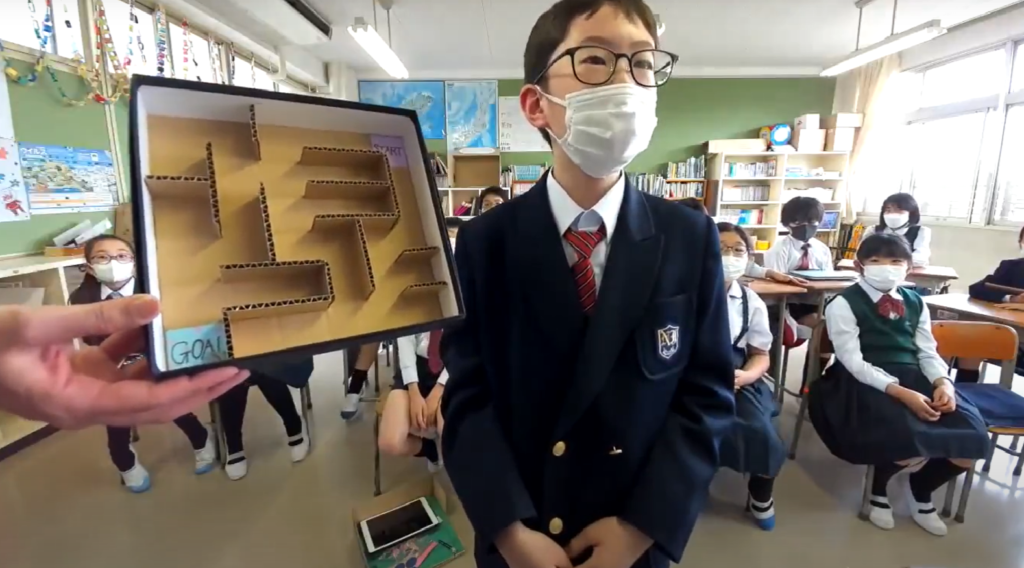 The session was very interactive and engaging from both ends. Students were excited to see the different cultures being shared. It was overall a wonderful experience for all the students.

We are looking forward to conducting more such events in many schools in India.